Because of the new Delta variant, the COVID-19 pandemic continues to linger. Additionally, the pandemic caused a chip shortage that resulted in a lack of new vehicles on sale. With high demand, new car prices skyrocketed, as did used car prices. So, it may not be the best time to purchase a vehicle. That's not a bad thing, as some of our most-anticipated vehicles aren't coming until later this year.
We're hoping that colder weather will cool the market a bit. Hopefully, demand will decrease and pricing will come down. We suggest consumers use vehicle orders, which is a way to place an order for a new vehicle straight from the factory. You might have to wait a few months, but it guarantees you a new vehicle with all of the features you want. With summer's end in sight, these are our most-anticipated new cars for Fall 2021.
2022 Ford Maverick
Pickup trucks are larger than ever. Consumers have been asking for smaller pickup trucks and Ford is happy to answer the call with the Maverick. Kicking off a new segment of compact trucks, the Maverick has an MSRP of under $20,000 and comes with a 191-horsepower hybrid powertrain that can reportedly get up to 40 mpg city. A more powerful engine is available that's rated at 250 horsepower. That motor can tow up to 4,000 pounds! The bed of the Maverick is just 4.5 feels long, can hold 1,500 pounds of cargo, and has plenty of nifty storage tools.
Learn more about the 2022 Ford Maverick

2022 GMC Hummer EV (Edition 1 pickup)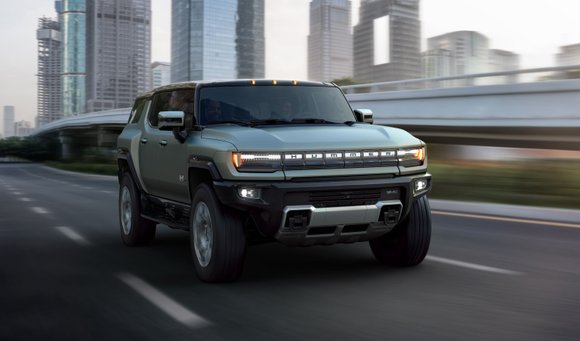 GMC calls the Hummer EV a Supertruck. The name is fitting, as the pickup truck has up to 1,000 horsepower and 11,500 pound-feet of torque from three electric motors. The Hummer EV can get to 60 mph in 3.5 seconds, has a range of roughly 300 miles, and can get 100 miles of range in just 10 minutes. The pickup truck will offer serious off-roading capability thanks to the available Extreme Off-Road package that adds things like 35-inch tires, underbody armor, and rock sliders. The Edition 1 model will become available this fall with a starting MSRP of $112,595. Reservations for the Edition 1 are full. The Hummer EV 3X, which is the next one to be released, will become available in Fall 2022.
Learn more about the 2022 GMC Hummer EV

2022 Subaru WRX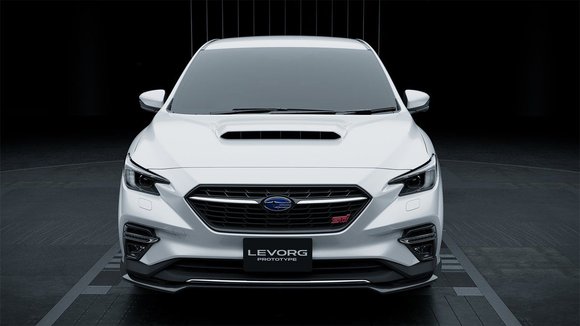 The age of rally-bred sports cars is nearly finished. With the death of the Mitsubishi Lancer and the Ford Focus RS, the only real viable option that's still on sale is the Subaru WRX. The current generation is in its sixth model year on sale and is in need of an update. Luckily, it looks like Subaru is coming out with an all-new model for 2022.
Subaru hasn't provided a lot of information on the 2022 WRX beyond that will be unveiled on August 19. We expect the all-new sedan to arrive with a more aggressive design, a new turbocharged engine, and even better performance. We expect all-wheel drive to be standard, of course, and a six-speed manual transmission to be offered. Beyond that, we also expect the WRX to get more advanced tech features. Pricing hasn't been announced yet, but a sub-$30,000 price tag is expected.
Learn more about the 2022 Subaru WRX
2022 Audi A3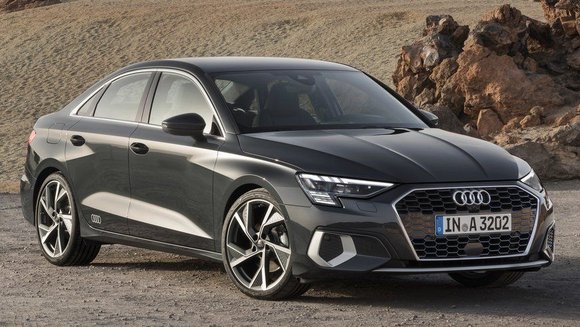 Small, affordable luxury vehicles are popular options on the market these days. While tiny in size, they pack all of the latest tech features in high-end packages. For the 2022 model year, Audi has come out with a fully redesigned A3. The small sedan arrives with an updated design, new tech features, and a new 201-horsepower turbocharged engine. Audi has already released information on the 306-hp S3 and 401-hp RS3. With these changes, the new A3 is ready to take on the Mercedes-Benz A-Class and BMW 2-Series Gran Coupe. Pricing for the A3 starts at $34,945 (including destination) and will arrive at dealerships before the end of 2021.
Learn more about the 2022 Audi A3

2022 Nissan Frontier
For 16 long years, the Nissan Frontier soldiered on without any changes. Over the years, the Frontier quickly went from being a real option in the midsize class to being an outdated, overlooked option. Nissan, mercifully, introduced an all-new model for 2022. With modern styling, a capable 310-hp V6 engine, and modern technology, the Frontier is finally ready to be a competitive option in the segment. The Frontier starts at $28,655 with destination and will arrive in dealerships this September.