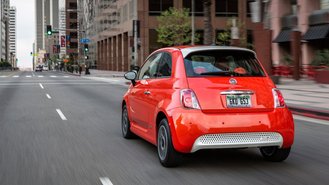 California Air Resources Board (CARB) Chairman Mary Nichols isn't pulling any punches with her suggestion the state could outright ban gasoline-powered vehicles. Her remarks came last week from the transcript of her closing statement at a meeting between CARB and the California Transportation Commission.
Nichols' comments are the latest in a months-long battle between CARB and U.S. President Donald Trump's administration, which has proposed lowering fuel economy standards while stripping California of its ability to regulate greenhouse-gas emissions.
However, Nichols suggested the state may take other actions to keep its air clean and breathable while fighting climate change.
"That might mean, for example, tougher requirements for low-carbon fuels, looking at tighter health-protective regulations on California refineries, doubling down on our enforcement efforts on mobile and stationary sources — and might lead to an outright ban on internal combustion engines," Nichols said in draft remarks prepared for an event Thursday, according to Automotive News.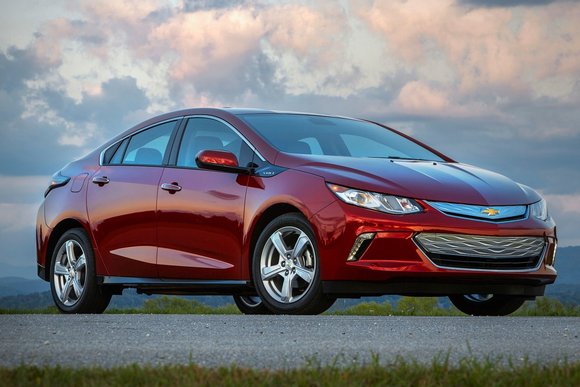 The uncertainty is far from healthy for the automotive industry. If the administration strips California of its ability to regulate greenhouse-gas emissions, the two could spend years in court debating the legalities of CARB and the government's new-found regulatory power over states, which would only further create uncertainty for automakers. The last thing automakers want is two different regulatory standards — one from the federal government and another from the state of California.
If the administration wins, though, California wouldn't be powerless. Last year, one bill called for mandating zero-emission vehicles in the state by 2040. India, Britain, and China have announced their plans to ban internal-combustion-engine cars, though such a move in the U.S. would be groundbreaking. California could also impose new rules and regulations on oil refineries, which Nichols calls a possible step to combat increased air pollution allowed by the Trump administration's new fuel economy rules.
Either way, neither are giving in yet. The administration plans to reveal its new fuel economy standards in the near future.