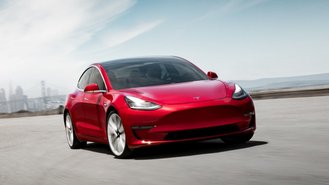 Ever since its first Roadster model that came out in 2008, Tesla has become a household name for consumers interested in electric vehicles. With cutting-edge technology, simplistic designs, and usable amounts of range, Tesla's electric cars are now seen as status symbols and tech gadgets instead of just plain cars. Whatever Tesla's plans may be, they seem to be working, as a new report from Cox Automotive claims that without Tesla, there would be no electric vehicle market in the U.S.

According to data from IHS Markit, EVs only accounted for approximately 1.5% of total new-vehicle sales this May. That's a tiny amount. But one brand and one vehicle are dominating the scene: Tesla with its Model 3. IHS Markit's data reveals that all three of Tesla's vehicles have been the dominating forces in the growth of electric cars. Out of the three cars that the automaker offers, the Model 3 is the star child, though.

In the first half of 2018, the Model 3 accounted for roughly 25,000 units sold. During the same time in 2019, the Model 3 was closing in on 80,000 units. The Model X is the second most popular vehicle, but it's not driving the same interest as the more affordable Model 3. For the Model X it hovered around 12,000 units sold in 2018 and it's slightly less in 2019. Tesla's Model S has actually decreased in popularity, going down from roughly 15,000 units sold in the first half of 2018 to around 11,000 units for the same period in 2019.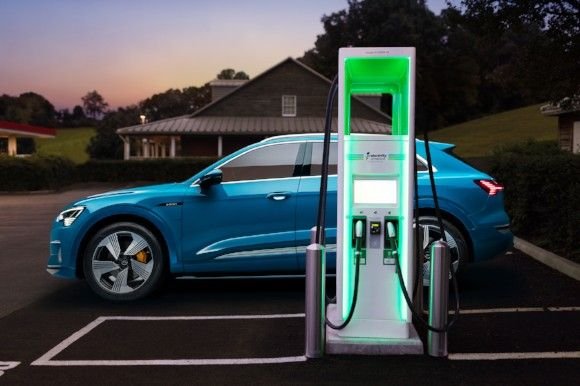 Other electric cars are fairing worse than Tesla's vehicles. The Chevrolet Bolt has been lingering around the 10,000-unit mark for both 2018 and 2019, while the Nissan Leaf has been just below the 9,000-figure for last year and this year.

Tesla's dominance isn't expected to last forever and electric vehicles are expected to account for more new-vehicle sales in the future, too. More automakers are coming out with more electric vehicles, like Audi's e-tron and Porsche with the Taycan. Cox Automotive believes more electric vehicles could see the EV landscape shift. Until then, Tesla, more specifically the Model 3, has become the image that comes to mind when you think of the EV market in the U.S.