Following closely behind Volvo, which announced that all of its vehicles after 2019 would be electrified in some sort of way, Jaguar Land Rover has announced a similar plan to offer fully electric, hybrid, or plug-in hybrid powertrains on its entire lineup by 2020.
"Every new Jaguar Land Rover model line will be electrified from 2020, giving our customers even more choice," said Dr. Ralf Speth, Jaguar Land Rover Chief Executive Officer. "We will introduce a portfolio of electrified products across our model range, embracing fully electric, plug-in hybrid, and mild hybrid vehicles. Our first fully electric performance SUV, the Jaguar I-Pace, goes on sale next year."
With the decision to move towards electrified vehicles, Land Rover would be in a relatively uncompetitive segment. The only other vehicle that's in the same price range as the Land Rover Range Rover that's expected to get a hybrid variant in the near future is the far more expensive Bentley Bentayga, while rumors also point towards Ford unveiling a hybrid version of the Expedition, which will be joined by an electrified version of the Lincoln Navigator, as well. The Land Rover Discovery should get a hybrid, but it's a little too brutish and utilitarian compared to a Porsche Cayenne E-Hybrid or BMW X5 xDrive40e iPerformance – those two vehicles have more in common with the Range Rover Sport.
As for the smaller offerings, the Discovery Sport and Range Rover Evoque are competing in largely unelectrified segments. The same can't be said of Jaguar, though. BMW and Mercedes-Benz both sell (or are preparing to sell) hybrid competitors for the Jaguar XE, XF, and XJ, while Volvo has a plug-in hybrid S90 coming. An F-Pace hybrid might not face much competition, though.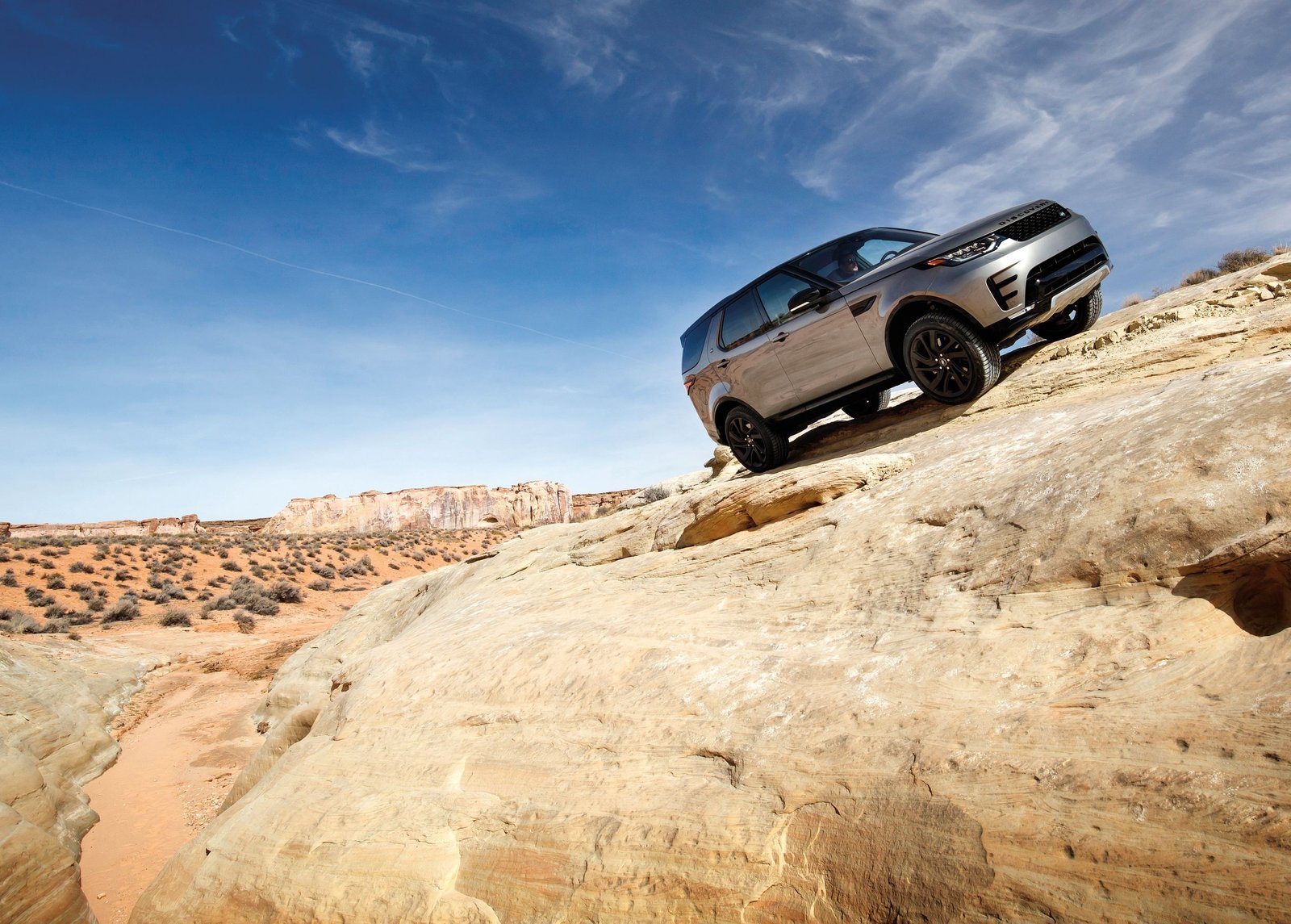 The I-Pace on the other hand, which is expected to come out in the middle of 2018, will have numerous competitors to deal with, including the Lexus RX Hybrid, Acura MDX Hybrid, Volvo XC60 Plug-In Hybrid, and more. The only other all-electric SUV on the market is the Tesla Model X, which should be larger, more expensive, and have more range than the I-Pace.
For the moment, Jaguar and Land Rover will still develop and sell traditional gasoline-powered cars alongside hybrids and EVs, but that will only last a few more years before everything gets electrified.