Not so long ago, the badge on the back of a vehicle revealed a concise set of number or letters that denoted exactly where the vehicle and trim stood in the automaker's lineup. The old Infiniti G37 is a great example – the model was called the Infiniti G, while the "37" represented the 3.7-liter V6 under the hood. All-wheel-drive examples added an "x" on the end.
Infiniti has moved to a new system that's a little more confusing, but Audi is the new leader when it comes to requiring an advanced degree to understand its odd numbering scheme. While the German automaker will stick with the alphanumerics that we all know, like A3 and Q5, it announced that an additional figure will be added to the back of the established sequence that will denote where on the power spectrum the vehicle sits.
Lost? We can't blame you because it's one of the most difficult thing's we've come across as far as automobile number schemes go, but stick with us here. The lowest-powered cars in the Audi family will wear the "30" designation, while the most powerful, like the 536-hp S8, get the "75" designation. All the other power levels fall in between, so for example, a 240-horsepower model might wear the "45" designation, while a 304-hp model would get the "50" badge... unless it had 305 hp, in which case it'd wear the "55" badge. There's absolutely no rhyme or reason to the new numbering scheme.
With the introduction of new electric vehicles to its lineup, Jaguar Land Rover is looking to introduce a new set of nomenclature for its vehicles and, thankfully, it's a lot easier to understand than Audi's.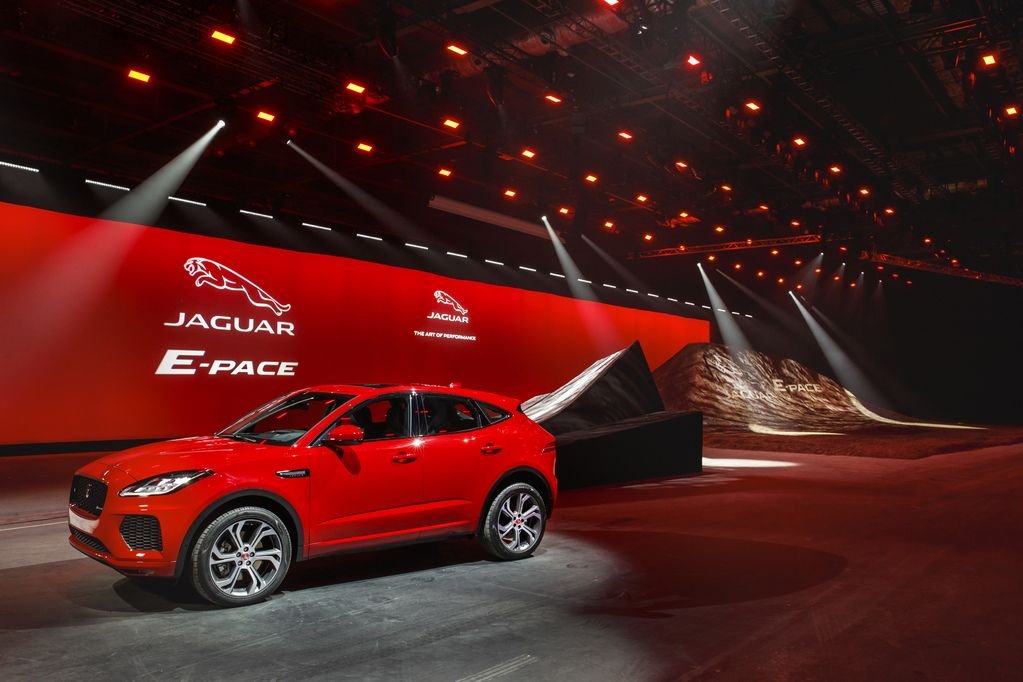 As Motor Authority reports, JLR will move towards a classification system that conveys what type of fuel the vehicle uses and the amount of power it makes. The report points towards a Jaguar E-Pace that was on display at the recent Frankfurt Motor Show, which wore a "D180" badge. The "D" stand for diesel, while the "180" is the amount of power the vehicle has. You don't need to be an astrophysicist to decode that. Models that use gasoline will feature a "P," which presumably stands for petrol (or gasoline, here in the US), while the automaker's electric vehicles will have a badge that starts with the letter "E." In every case, the numbers that follow will represent the power output in metric horsepower (PS), which broadly similar to the output in good ole American horsepowers. If the vehicle has all-wheel drive, JLR will attach an "AWD" badge to the back, too.
After looking at JLR's new naming scheme, we still have some hope that automakers will return to easy-to-read badges that actually mean something.