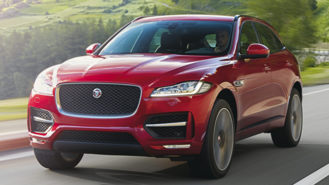 In the future, the next new car you buy could come with a privacy policy you likely won't read. Collecting data from vehicles is a new frontier in the automotive sector. The influx of technology into new vehicles is making it easier than ever for automakers to collect vital, sometimes intrusive amounts of data such as vehicle speed, location, throttle and braking position, and much more. But not every automaker has hopes of monetizing the troves of data they soon could have access to. Some, like Jaguar Land Rover, want to reward customers who share their data — and the data the company wants isn't as intrusive as you'd think.
Jaguar Land Rover wants to reward drivers who share useful road condition data with the company — think traffic congestion and pothole locations that are shared with navigation provers or local authorities. The company will use "Smart Wallet" paired with the latest cryptocurrency technology, partnering with the IOTA Foundation on the project. Drivers who share their data will earn rewards that they can then redeem for a reward such as coffee, parking fees, tolls, and more. JLR is already trialing the technology in several vehicles including the Jaguar F-Pace and Land Rover Range Rover Velar.
JLR's data sharing program is much different than other companies. Take General Motors as an example. The Detroit automaker leads the industry with connected-car shipments thanks to its OnStar service. OnStar can monitor a vehicle's speed, and, if stolen, locate the car, disable the engine, and remotely bring the vehicle to a stop. Tesla's Autopilot is equally as intrusive with the California automaker sharing crash data such as vehicle speed from vehicles mere hours after an accident. Tesla also uses vehicle data to improve its own systems, such as Autopilot, the company's advanced driver-assistance system that packages lane centering, adaptive cruise control, and more.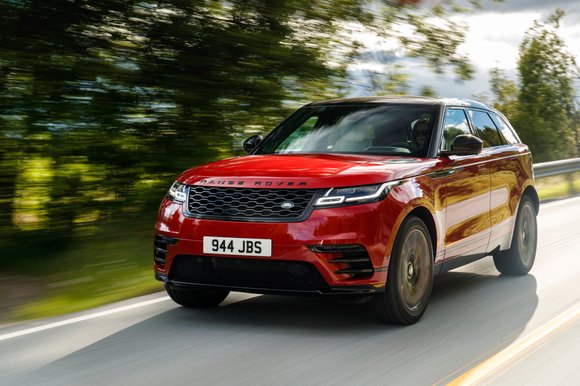 While many of these features are amazing, we've learned through sharing data with other non-automotive companies that not every actor is benevolent. Automakers could share data with other companies such as marketing agencies eager to show you ads for the McDonald's you drive past every morning on your way to work. The legal limits on what automakers can do with your data are thin, but many allow customers to opt out of such data collection, though doing so can prove challenging. Either way, as cars become more connected to the internet and the world around them, automakers will be able to vacuum up massive amounts of data that they then can monetize or pay to access, like JLR.
Learn more about Jaguar's lineup »