It's been quite a roller coaster ride for Jaguar, but improvements to the luxury brand's offerings and dealership experiences have combined to propel them past BMW, Lexus, Audi and Mercedes-Benz. The J.D. Power U.S. Customer Service index study published today ranked them higher in dealership service satisfaction than all luxury brands, including Cadillac, who previously held the top spot.
2015 Luxury Car Buying Guides »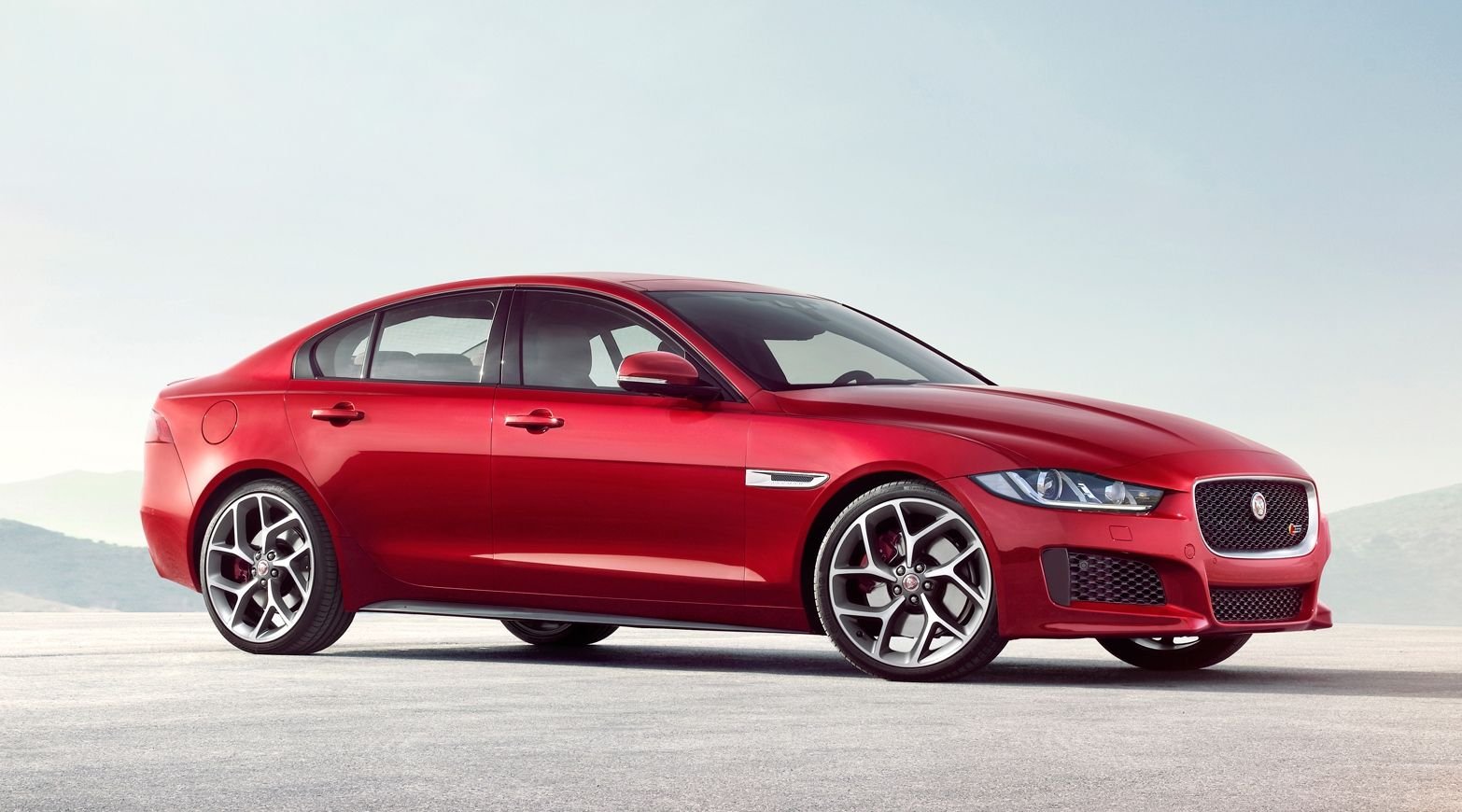 It's a surprising result because nobody saw this coming. Opinions on the brand vary, but we've heard more negative remarks than positive ones in the past. Though not galvanizing, today's findings lean squarely on the positive side of things and are good to hear because of the brand's improved models like the sporty F-Type and beautiful XF sedan. In addition, the automotive press have showered the models with glowing reviews. And they're well-warranted.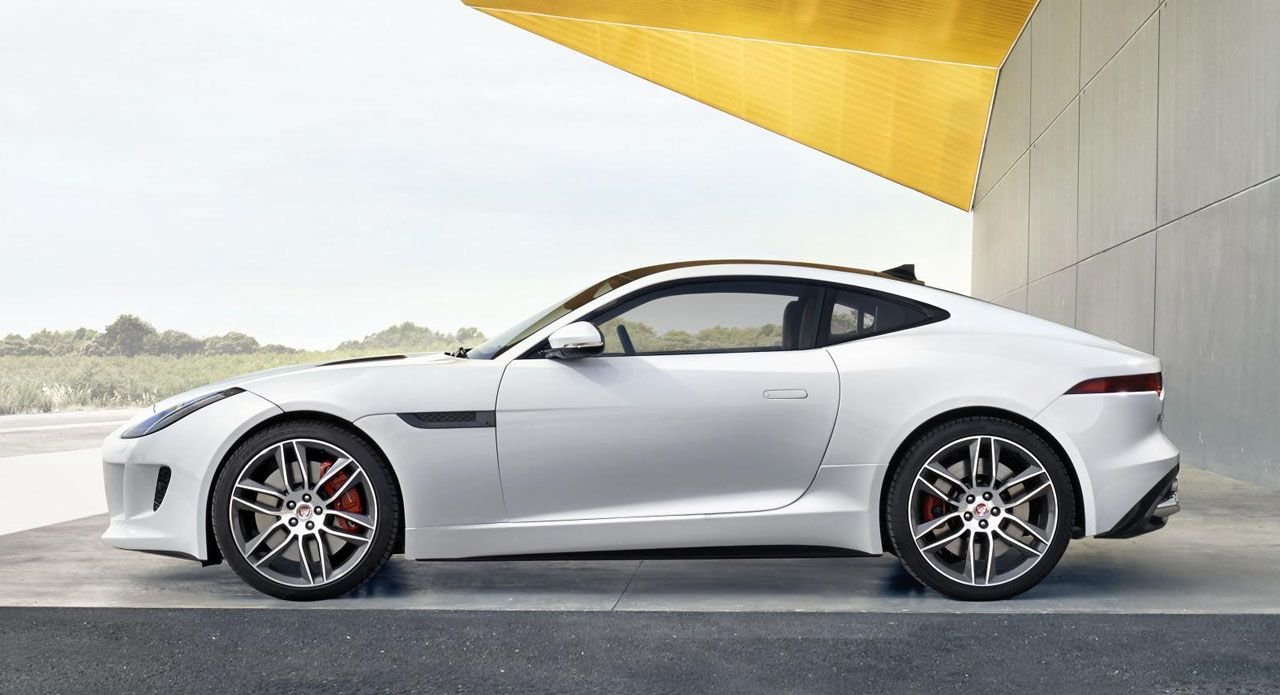 Moreover, incentives for the month on Jaguar models are surprisingly good.
The survey included responses from more than 70,000 vehicle owners. It's important to note that the study was conducted in November and December of 2014 and also covered owners who were currently leasing 2010 - 2014 model year vehicles.