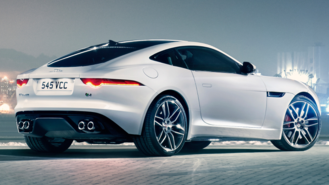 Fans of Jaguars with manual gearboxes will be sad to learn the automaker will discontinue putting them in its cars after 2019. That means the Jaguar F-Type, the British automaker's svelte sports car, will only come with an automatic gearbox. The decision to drop the manual transmission is not just for the U.S. market, but across its entire global lineup.
The decision comes as Jaguar tries to correct its financial shortcomings. In an interview with The Detroit Bureau, U.S. CEO Joe Eberhard said the company has to be sustainable. This comes after the company lost $371.5 million in the fourth quarter of 2018. The financial loss comes as the new-car consumers shift from buying sedans to purchasing crossovers, SUVs, and trucks.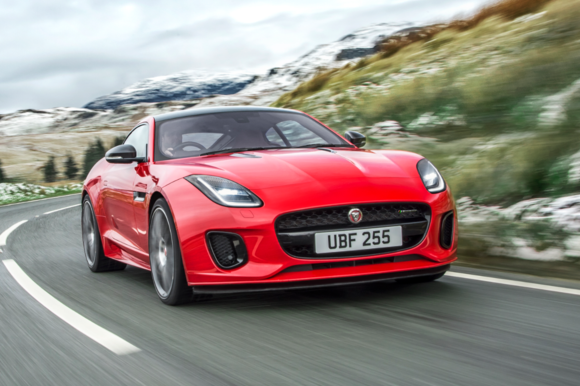 Jaguar knew consumer buying habits were changing, introducing two new crossovers—the F-Pace, E-Pace, and I-Pace. However, consumers moved quicker than Jaguar was able to react. According to Eberhard, it takes time to change course in the automotive industry.
Thankfully, the Porsche 911 is an option out there for people wanting a manual gearbox in a luxury sports car. However, outside of the 911, luxury sports cars with manual transmissions are becoming a rare, almost endangered, species.