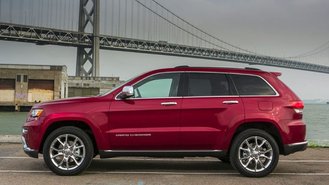 It was inevitable. With the recent plunge in gas prices, trucks and SUVs have seen a huge jump in sales this holiday season. So much so that automakers have had to add additional shifts to their production lines this holiday season. In years past, these plants would shut down between Christmas and New Year's.
Sales at Jeep, the nation's hottest brand, have surged 44 percent this year to more than 629,000 through November and are projected to hit 690,000 by the end of the year.
Here are the hottest-selling 2015 Jeep models: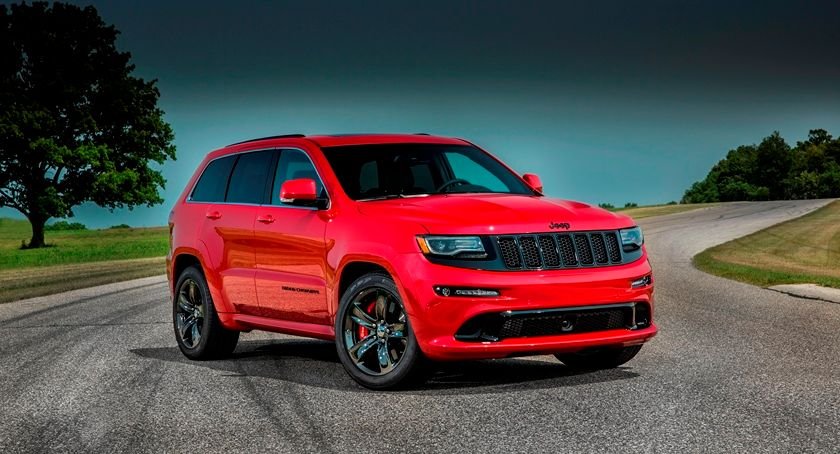 2015 Jeep Wrangler Prices & Deals »
2015 Jeep Wrangler Unlimited Prices & Deals »
2015 Jeep Cherokee Prices & Deals »
2015 Jeep Grand Cherokee Prices & Deals »
But Jeep's not the only manufacturer selling at this feverish pace. GM's bread & butter brand, Chevrolet, has also seen a spike in sales. Their wonder twins have racked up awards, with the 2015 Chevrolet Colorado winning Motor Trend's coveted 2015 Truck of the Year honors, while the 2015 GMC Canyon managed to take Autoweek's Best Truck for 2015 Award.
Here are the hottest-selling 2015 Chevrolet/GMC models: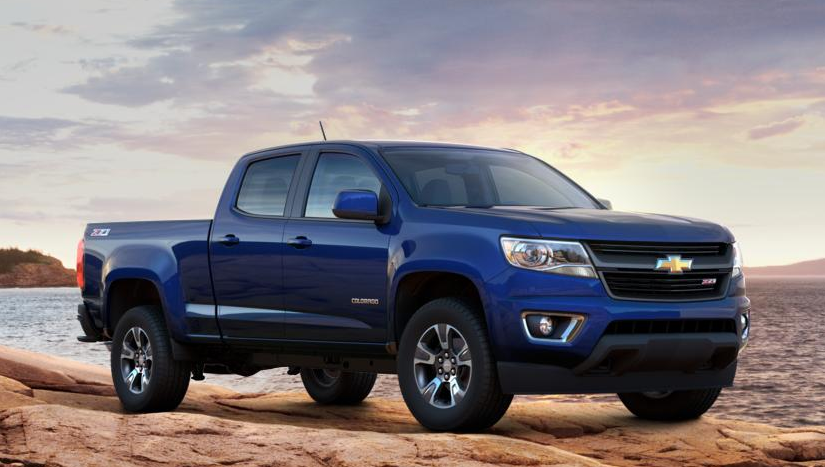 2015 Chevrolet Colorado Prices & Deals »
2015 GMC Canyon Prices & Deals »
2015 Chevrolet Silverado 1500 Prices & Deals »
2015 Chevrolet Silverado 2500HD Prices & Deals »