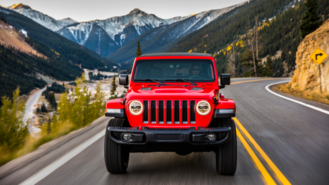 With Jeep leading the charge as being one of the few automakers to grow at an alarming rate, Fiat Chrysler Automobiles is looking for a new way to milk its prized brand. According to Bloomberg, FCA is coming out with a three-month peer-to-peer program with Turo and a subscription service for Jeep owners.

Turo, for those not up to speed with the latest car-sharing programs, allows owners to put their vehicles to rent through the program for a set fee. After putting a description of your vehicle, some pictures of the car, and the price you'd like users to pay per day, Turo users can reach out to you rent your car.
The car-sharing service allows users access to much nicer vehicles than you'll normally find at a traditional rental place, while owners can get some extra funds to help offset their car payments. And now, FCA really wants Jeep owners to put their vehicles up to rent through Turo.

Besides claiming that Jeep is "recruiting owners to rent out their vehicles through Turo," there isn't a lot of information available. So, we can't say if Jeep is sweetening the pot by offering lower leasing rates, extra funds, or any other kind of incentives for owners that follow through on the request.

In addition to the three-month pilot program with Turo, FCA is also partnering with a more traditional rental company, Avis Budget Group, for another three-month subscription service. Again, this is specifically geared toward Jeep owners, and will allow them to exchange their SUVs, or upcoming pickup truck, for something different – like a Dodge Charger or a Chrysler Pacifica.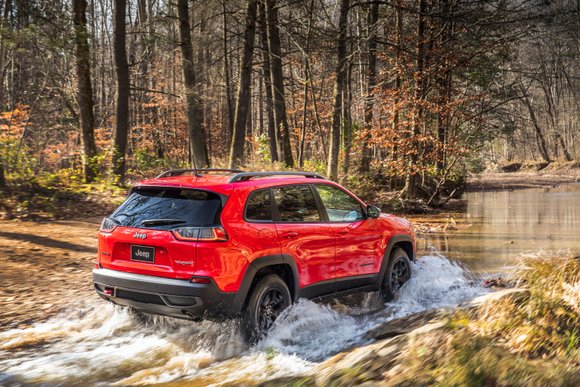 Both programs will begin next week and will be exclusive for drivers in Boston, at least for the moment. In addition to being just for individuals in Boston, the programs will only be available for the first 100 Jeep owners that register for each respective service.

FCA first announced that it would introduce a subscription service for Jeep owners last June, as it looked to compete with the expanding market. Other brands, like General Motors, Mercedes-Benz, Porsche, Volvo, and BMW all have different subscription services that allow consumers to drive different vehicles for extended periods of time for a flat fee.

Obviously, a subscription service is more flexible than traditional car ownership. If you purchase a vehicle, you're stuck with the car for the foreseeable future, which is also the case if you decide to lease one. Subscription services not only allow you to get a different car whenever you'd like, but also let you stop paying for a vehicle when you don't need it. For consumers that are looking for flexibility when it comes to their vehicle, a subscription may present an intriguing option.