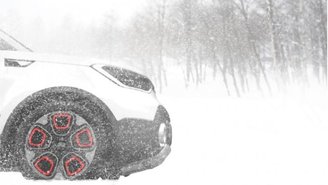 Kia Motors will storm into the halls of the 2015 Chicago Auto Show with its all-new Trail'ster e-AWD Concept, a daring and rugged take on the Korean automaker's popular 2015 Soul model. Taking a page from Acura with its new RLX sedan, the Trail'ster will use a hybrid all-wheel drive setup with a gasoline engine powering the front wheels, while at least one electric motor provides thrust for the rear wheels.
The new Trail'ster shares its platform and basic body design with the 2015 Soul, but early teaser photos show a full complement of visual and mechanical tweaks designed for a little fun in the mud and dirt. With its raised ride height, underbody protection panels that appear to run the full length of the vehicle, and orange-accented alloy wheels wrapped in some purposeful-looking all-terrain tires, Kia's latest looks ready for off-road scrambles that would leave the regular front-wheel-drive Soul far outmatched.
Prices and Deals on 2015 Jeep Wrangler »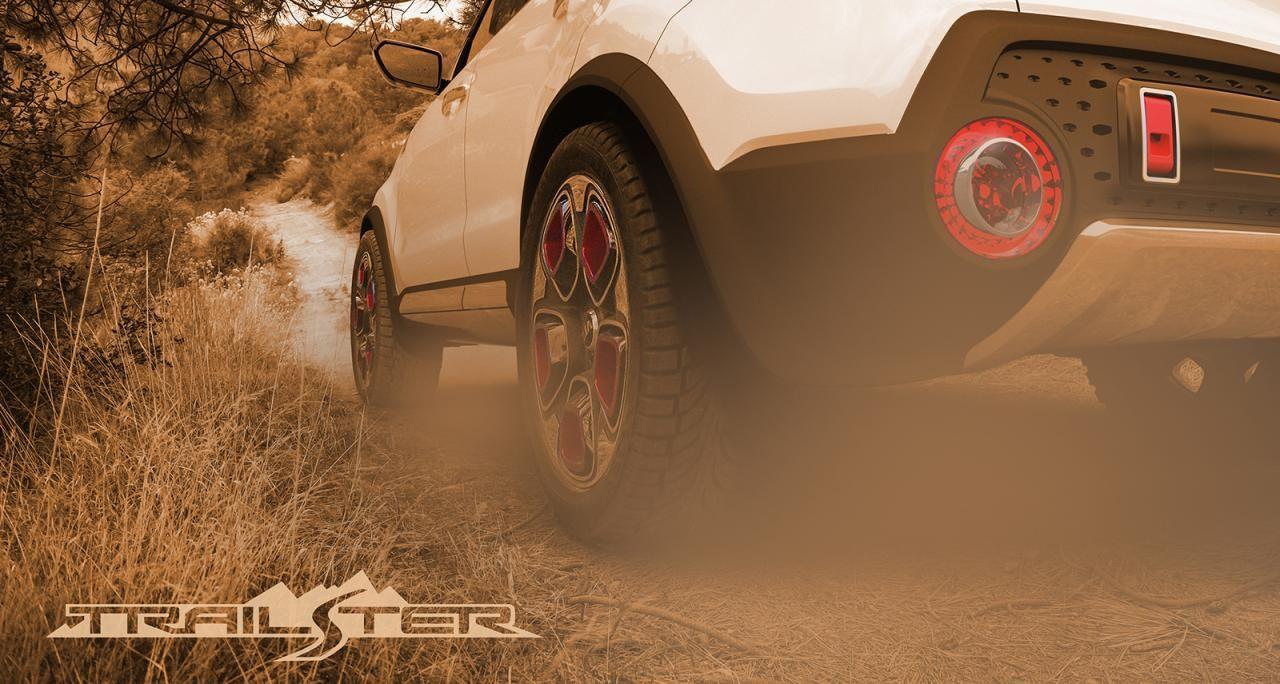 While the concept's interior has not been revealed just yet, Kia makes note of a fully retractable canvass roof a'la Jeep Wrangler, a design touch Kia tried on its previous two-door Soul'ster Concept. The four-door Trail'ster will also presumably attain excellent efficiency thanks to its hybrid setup, handily beating the gas-powered Soul's 24 city and 30 highway mpg.
The Trail'ster e-AWD will be revealed on February 12 at 9 a.m. Central time as part of Kia's press event at Chicago. Of note is the sad departure of the Toyota FJ Cruiser. There's hope for a more affordable and fuel-efficient replacement, and while the Trail'ster appears to be just a concept for now, a positive reaction to its design and performance chops may propel this funky and rugged little people-mover directly into showrooms and will vie for Jeep's stronghold on the segment.