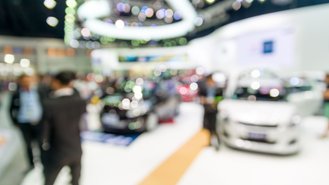 The coronavirus continues to wreak havoc in the U.S. and has just caused another major postponement for the automotive industry. Automotive News, citing unnamed sources that are familiar with the matter, claims that the Los Angeles Auto Show will be postponed by six months. The auto show was scheduled to run from November 20 to 29, but will be pushed back to May 21 to 31, 2021.
The LA Auto Show joins the Detroit Auto Show, New York International Auto Show, Geneva Motor Show, and the Beijing Auto Show as auto shows that have been rescheduled or canceled. If all goes according to plan, the three major U.S. auto shows will all occur within three months of one another. The New York Auto Show was rescheduled for April 2-11 and the Detroit Auto Show will be held through June 19-26. With the proposed dates, the Los Angeles Auto show will slot neatly in between the other two.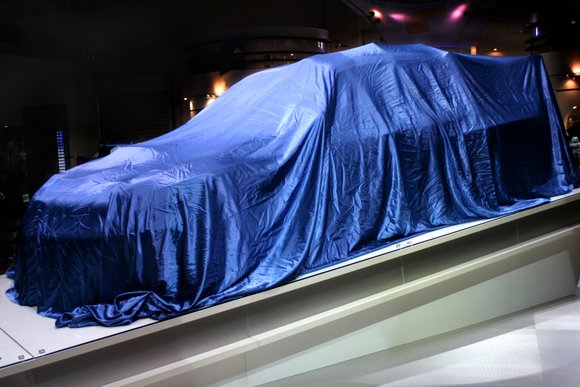 Auto shows have become a tough sell for automakers, as many have decided to use other methods to unveil all-new or heavily updated vehicles. And, as the outlet points out, with three major auto shows set to take place within a window of three months, automakers are going to have to make tough decisions on which venues it should bring its cars to. Before the COIVD-19 pandemic, automakers would spread its reveals and auto show lineups for a period of seven months between major shows.
No one really thought the coronavirus would stick around for this long. While we expected the Detroit Auto Show and the New York Auto Show to get rescheduled, we were hopeful that the situation might improve for the Los Angeles Auto Show. With so much up in the air, we don't know about any vehicle debuts that were expected to occur. The coronavirus has seen automakers reveal cars in live streams instead. That's the case with the upcoming Mercedes-Benz S-Class and the Jeep Grand Wagoneer concept.
Usually, the Los Angeles Auto Show is home to some big reveals. Last year, we saw the Ford Mustang Mach-E, Genesis G90, Mazda CX-30, Porsche Taycan 4S, Kia Seltos, Audi RS Q8, BMW 2 Series Gran Coupe, and Land Rover Defender. Over the years, the show has also become a place for electrified powertrains and concepts to make their debuts.