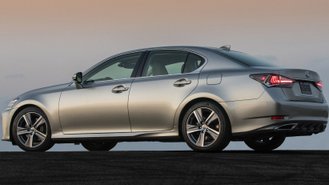 Lexus has discontinued the GS 300 sedan for the 2020 model year, a company spokesperson has confirmed. The car is the most affordable model in the GS line of midsize luxury sport sedans. Its demise will leave just two versions: the more expensive GS 350 and the track-oriented GS F.
So why is Lexus doing away with the cheapest GS? Unsurprisingly, it's because people weren't buying it. According to Lexus spokesperson Alissa Moceri, "the GS 300 represented a small percentage of GS sales in 2018," adding "we are constantly evaluating model mixes throughout our lineup."
Having said that, we think it's doubtful that shoppers will be shedding many tears. Dealers rarely stock the car and just finding one can be close to impossible. GS sales totaled just 305 cars in July, next to over 4,900 ES sedans. That made it the brand's slowest-selling car after the $93,000 LC coupe.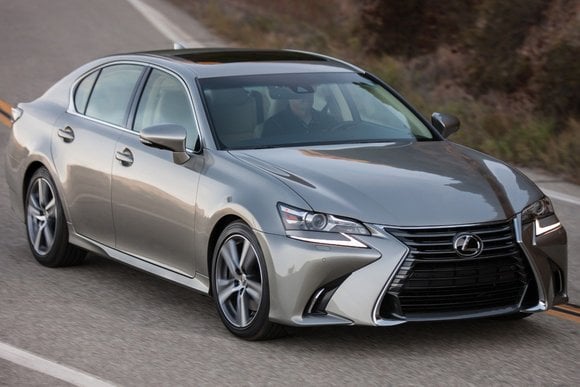 Despite being billed as a sport sedan, the GS 300 is powered by a 241 hp 4-cylinder turbocharged engine that our last review described as providing "adequate power under normal conditions." In contrast, the GS 350 uses a 3.5-liter V6 that produces 311 hp.
Sadly, this will all translate to a higher base price for the GS. For 2020, the GS 350 and GS F have been priced from $52,420 and $86,035, respectively. The current GS 300 starts at $47,885. While reports have circulated about a potential demise for the entire GS line, the brand is sticking by it. For now.
According to Ms. Moceri, the remaining versions of the GS "remain available for midsize sport sedan buyers who are looking for exciting performance, sumptuous luxury and world-class quality." That's assuming you don't opt for an ES, which is newer, almost as powerful (302 hp), and over $7,000 less expensive.