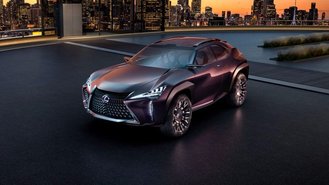 Devotees of the current crop of Lexus SUVs may be interested in the company's latest move: another crossover.
Lexus has confirmed it will launch a small crossover inspired by the UX Concept shown last year, according to Australia's Motoring.com.au. Speaking to the company's international head Yoshihiro Sawa earlier this month at the Geneva Motor Show, Motoring reports a production version of the concept shown at the 2016 Paris Motor Show was "not so far away."
A Lexus UX would likely rival models such as the Audi Q3, BMW X1 and Mercedes-Benz GLA-Class in the small luxury SUV segment, a group that is set to grow rapidly in popularity in the next few years, according to analysts. It will share some components with the recently launched Toyota C-HR small crossover, although exterior and interior pieces will be vastly different.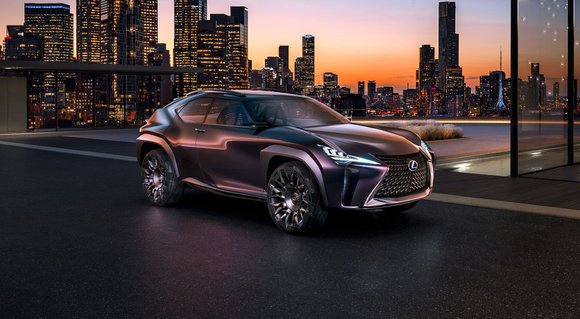 Insiders also expect the UX will get both gas and hybrid powertrains in the US, with the latter expected to supplant the unloved CT200h hybrid hatchback as Lexus' smallest hybrid. The move is anticipated as small crossovers such as the UX replace smaller cars as choices for single or empty-nester buyers.
Look for the production version of the UX to go on sale as early as next year.