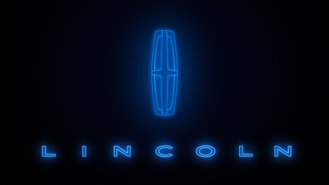 Automakers have had to change quite a lot of things because of the coronavirus. From mid-cycle refreshes to major auto shows, a number of things have been canceled or postponed because of the pandemic. And now, the coronavirus has claimed an upcoming vehicle as Lincoln's Rivian-based electric crossover has been canceled because of the virus.
Lincoln isn't giving up on an electric vehicle and isn't ruling out a possible partnership with Rivian down the road. But has temporarily put the project on hold because of the "current environment," claims the outlet. The pandemic has delayed the launch of vehicles, but this appears to be the first time that an automaker has flat out canceled an upcoming model because of the virus.
"Our strategic commitment to Lincoln, Rivian and electrification remains unchanged and Lincoln's future plans will include an all-electric vehicle consistent with its Quiet Flight DNA," said Lincoln in a statement to Automotive News.
Road & Track found an online post on Ford's employee website, @FordOnline, that provides some more information on why the automaker canceled the project. "Given the rapidly changing environment and after a review of product plans, Lincoln and Rivian have decided not to pursue the development of Lincoln's fully-electric vehicle based on Rivian's skateboard platform," states the website.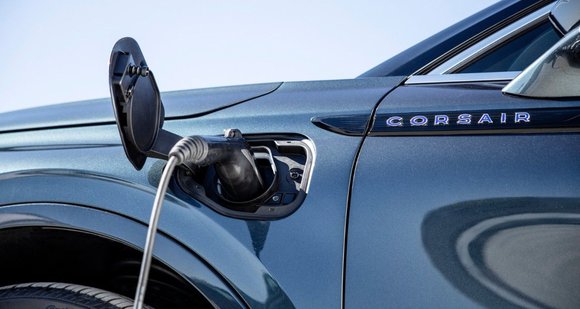 The site goes on to claim that the decision was due to COVID-19 and makes it blatantly clear that Lincoln wants to come out with its first electric car without any help from Rivian. "As we moved through the development cycle, we determined that it would be better to pivot from the Rivian skateboard platform and focus our development efforts on Lincoln's own fully-electric vehicle," claims the site.
@FordOnline does state that Ford and Rivian could work together on a different project. But the partnership to create Lincoln's first EV "did not turn out to be the right opportunity." Still, the automakers are working together to find a way to use Rivian's platform on an upcoming EV.
It's a big blow to Rivian, Ford, and Lincoln. Last April, Ford announced a $500 million investment into the electric startup with the goal of bringing the first EV to Lincoln's lineup. The electric crossover was expected to join the Aviator and Corsair plug-in hybrid models.
While details on the EV were sparse, it was assumed that Rivian would provide Lincoln with its skateboard platform for the vehicle. The platform is a comprehensive unit that includes all of the major components an automaker would need for an electric car. Things like the battery, electric motors, brakes, suspension, and cooling systems are included with the modular platform that can be modified depending on body style. Lincoln never confirmed that the EV would be an SUV, but with Ford deciding to stop selling cars – except the Mustang – in the U.S. and Lincoln heavily pushing SUVs, an SUV makes the most sense.
Lincoln's whole "Quiet Flight" motto, according to Joy Falotico, Lincoln Motor Company's president refers to "zero emissions, effortless performance and connected and intuitive technology."
Rivian is working on bringing its R1S SUV and R1T to market. Both are fully electric vehicles that are expected to have a range of approximately 400 miles, pricing that starts around $70,000, and be able to make the run from zero to 60 mph in roughly 3 seconds.