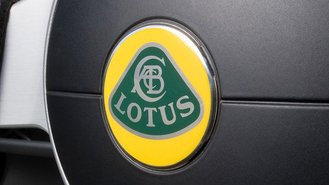 The maker known for sports cars with supporting roles in films like The Spy Who Loved Me and Pretty Woman will venture into the SUV market.
Lotus will add a long-rumored SUV to its roster, but after renewing its famed line of sports cars, company CEO Jean-Marc Gales told British publication Autocar in an interview published January 19.
Gales' plan calls for a new small Elise roadster in 2020, quickly followed by the hardtop Exige variant, and a replacement for the V6-powered Evora in 2022 – after which Lotus could add an SUV to the line.
Lotus has been building the small Elise model since 1995, adding the Exige hardtop in 2000, and the larger Evora in 2009 – all mid-engined cars. But currently, the Evora is the only one the company can sell in the US due to federal emissions and safety regulations the older cars can't meet anymore. It's powered by a version of the 3.5-liter V6 Toyota uses in vehicles such as the Camry and Avalon.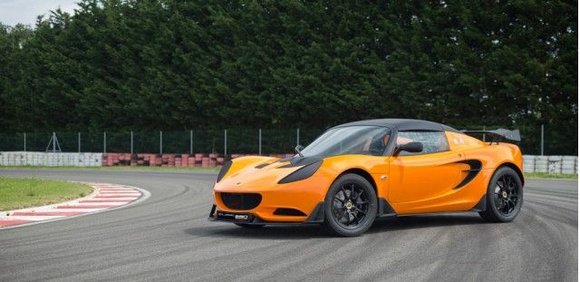 Not that Lotus officials haven't promised a swift line of new products before. In 2010, then-CEO Dany Bahar said Lotus would roll out five new sports cars, including a luxury sedan. All of them were subsequently dropped and Bahar was ousted.
The UK-based carmaker is owned by Malaysian automaker Proton, which has seen financial difficulties recently and is rumored to be shopping Lotus around to other parent companies. Lotus, which sells a small number of cars to enthusiasts, will remain small, according to Gales. Even with the planned SUV, he projects annual sales for the company of around 4,000 vehicles – less than what Porsche sells in a month in the U.S.
But in the next few years, Lotus could be a name to consider if you want a high-performance SUV that isn't just like your neighbors Cayenne.