Black Friday is usually a great time for shoppers to buy TVs, computers, and household items, but it also turned out to be a great time for shoppers to purchase a new vehicle. According to a report by Edmunds, the average interest rate for new vehicle loans was 5.5%, the lowest number it's been this year. Despite the low average interest rate, the outlet found that the average transaction price for a new car climbed even higher.
As the outlet states, the average annual percentage rate (APR) was 5.5% in November, down from 5.7% in October and 6% last November. More startlingly, 21.8% of car shoppers managed to snag an interest below 3% this month. Last year, only 18.6% of shoppers managed to get a financing rate that low.
"Shoppers who made it out to the dealership this November got to take advantage of some of the biggest bargains all year thanks to a combination of Black Friday and model-year selldown promotions," said Jessica Caldwell, executive director of insights at Edmunds.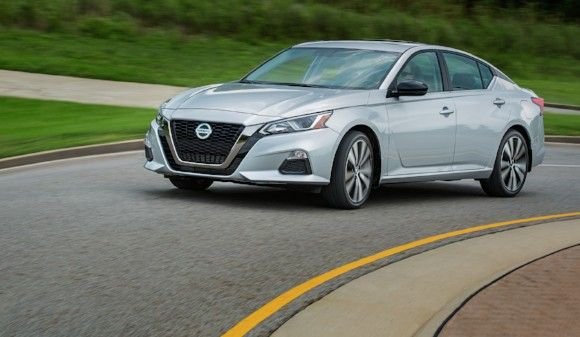 We found some great Black Friday deals on cars, including some with APR rates below 3%. Honda was offering 1.99% APR on certified used cars, Subaru had a 0.9% APR offer on the Subaru Ascent, and the 2020 Nissan Altima, 2020 Nissan Rogue, 2019 Nissan Maxima, and 2019 Nissan Murano were all eligible for 0% financing for 60 months.
Despite the lowest interest rates since February 2018, Edmunds claims that new car prices continued to increase in November. The average transaction price of a new vehicle increased to $37,981 – an all-time high. Last year, the figure hovered around $37,188. Five years ago, the average transaction price was $33,282.