We've seen this movie before. Just four short years ago, GM shuttered all the remaining Hummer dealerships and paid out heaps of dough to compensate dealers due to the economic collapse and higher fuel costs. With today's gas prices continuing to spiral downward, it looks like the General is cozy & comfy enough to re-think a strategy that would bring back the Hummer to compete with the extremely popular 2015 Jeep Wrangler.
2015 Used Truck Buying Guides »
An H4 was in the cards back in 2010, but the dream never came to fruition because of GM's bankruptcy. After the restructuring, GM is now poised to come up with a vehicle that can try to eat into the Wrangler's exceptional sales, which topped 234,579 in 2014 and represented a sharp 13% sales increase for the brand overall.
2015 Jeep Wrangler Prices & Deals »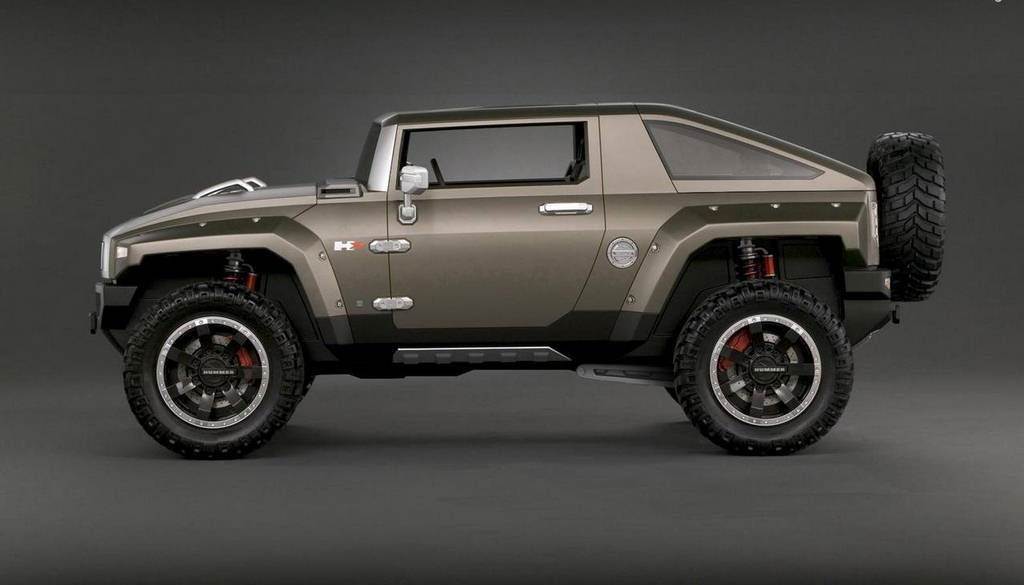 So will it happen? We think so, especially with the reinvigoration of the midsize truck class, lead by the 2015 Chevrolet Colorado and 2015 GMC Canyon, which continue to fill trophy cases with awards and best-of-the-year lists. GM's learned from its past mistakes and the new model will have to best, if not equal the Wrangler's 17/21 mpg numbers.
That said, would you want to see Hummer back on the road again? Leave a comment below and let us know what you think.