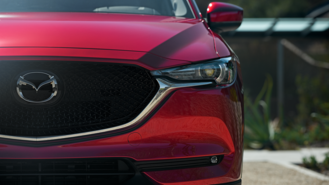 Mazda has been promising that it would bring a diesel engine to the US market for a number of years. Originally, the Mazda CX-5 was expected to get an oil-burning engine by the end of 2017. While it's taken the Japanese automaker longer than expected, it looks like it's still sticking to its promise, as the EPA released fuel-economy figures for the new 2.2-liter Skyativ-D diesel engine in the CX-5. Unfortunately, the gap between the diesel engine and the gasoline powertrain may not be enough to warrant the switch.
With front-wheel drive, the CX-5 with the diesel engine is rated to get up to 28 miles per gallon city, 31 mpg highway, and 29 combined. Adding all-wheel drive to the mix brings these numbers down by one in all three categories.
Those figures aren't a lot better than what the regular CX-5 can get. The regular crossover is rated by the EPA to get 25/31/28 mpg (city/highway/combined) for front-wheel-drive models. All-wheel-drive variants can get up to 24/30/26 mpg.
It looks like the diesel engine will be a tough sell for Mazda, as it only gets three mpg more in the city. The situation becomes a little dicier, as the CX-5 isn't the only diesel-powered crossover in the segment.
The Chevrolet Equinox has an available 1.6-liter turbodiesel engine that's rated to get up to 28/39/32 mpg for front-wheel-drive variants. These figures are a decent jump over the most fuel-efficient gas engine – the turbocharged 1.5-liter four-cylinder – that's rated to get up to 26/32/28 mpg, especially on the highway.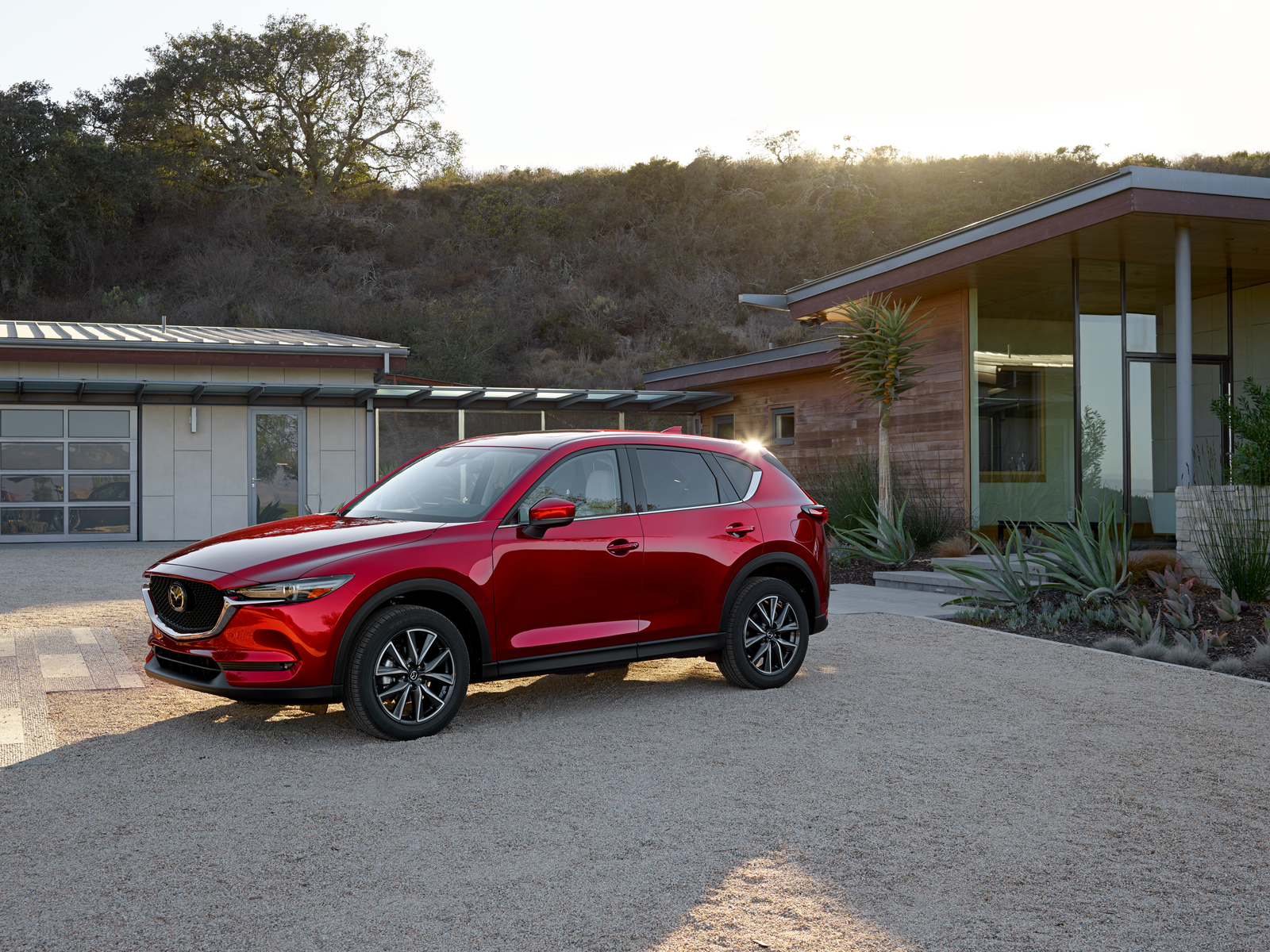 Since the fuel economy figures aren't a major step up for the gasoline-powered variant or its rivals, Mazda could market the diesel power as a performance upgrade. As Autoblog claims, the engine will reportedly make 170 horsepower and 310 pound-feet of torque – Mazda hasn't confirmed the engine's power numbers yet. The 2.5-liter four-cylinder engine in the regular CX-5 is rated to make 187 hp and 186 lb-ft of torque. The extra torque could help with increasing the crossover's towing capacity.
Mazda has continuously affirmed its position to stick with diesels, which may not bode well for the automaker, as oil-burners have all but disappeared in the US. Other automakers, like Toyota and Nissan, have hybrid variants of their compact crossovers on the market. Honda is expected to come out with a CR-V Hybrid in the near future, while Hyundai is coming out with an electric Kona later this fall.