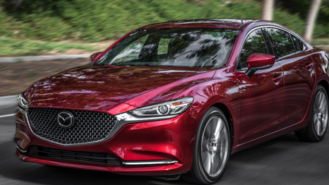 While January has been especially tough because of the harsh weather, automakers have reported their light-vehicle sales for the first month of 2019 and it looks like sales weren't too hot. According to Mazda, its light-vehicle sales for January 2019 totaled 20,045 units, is down 19.7 percent from last year.
While that seems like a typo, other brands didn't fare well either. The only vehicle that did well for Mazda was the Mazda6 sedan, which received a refresh for 2018 that included a new look, an updated cabin, and a new turbocharged 2.5-liter four-cylinder engine. Mazda sold 1,619 units of the sedan in January.
Out of all of its vehicles, the Mazda CX-3 suffered the most, as sales for the subcompact crossover fell by 28.1 percent compared to last January. Mazda only managed to sell 971 units of the crossover. Mazda's terrible incentives and high prices might have something to do with the brand's horrible sales figures.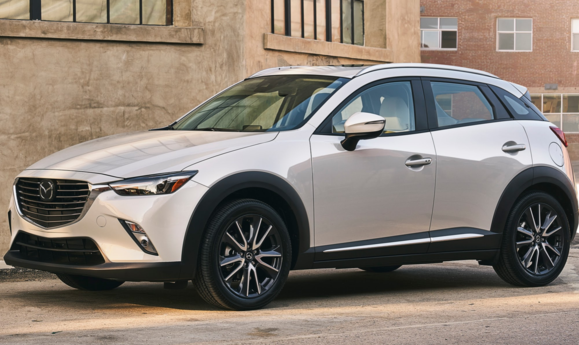 Late last year, Mazda eliminated most of its 0% APR offerings, with most vehicles sitting at 2.9% for 60 months. Mazda's rebates also suffered, though a notable standout was up to $3,000 in savings for the 2018 Mazda3 Hatchback. With the brand's lackluster sales, consumers might see better incentives and rebates.
Mazda is hoping that the all-new 2019 Mazda3 Hatchback and Sedan will bring some new life to the lineup. The new model will go on sale in March with a price tag that's roughly $3,000 higher than before for the sedan body style. Based on our analysis, manual transmission buyers will be paying up to $8,100 more than last year.
Other Japanese automakers suffered in January, too. Nissan saw its overall sales fall by 19.9% compared to last January and Toyota's figures fell by 7.10%. Honda, on the other hand, saw its sales actually increase by 0.8%. Overall light-vehicle sales in the U.S. fell by 1%.