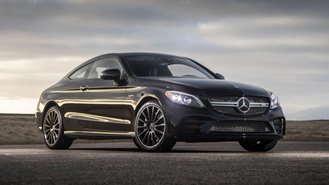 Luxury automakers, like Mercedes-Benz are some of the few that continue to offer a wide variety of coupes, convertibles, and sedans. With more and more consumers looking to ditch their cars for high-riding SUVs with all-wheel drive, brands are looking to trim models that aren't selling that well. Even Mercedes can't keep selling all of its sedans and coupes, as Automotive News reports that the luxury marque will cut seven models from its lineup.
The outlet claims that Mercedes-Benz USA CEO Nicholas Speeks told dealers about the upcoming cut earlier this June. Speeks did not confirm what vehicles would be on the chopping block or when they would be discontinued. Unnamed sources that are familiar with the automaker's plans claim that the S-, C-, and E-class coupes and convertibles are on the firing block. The CLS coupe and one of Mercedes' GT models are also possible vehicles that could be discontinued.
The move to trim some vehicles out of the lineup is surprising, as Mercedes has had a well-rounded lineup of coupes, sedans, and convertibles for decades. The automaker, as Automotive News points out, has roughly doubled the number of models in its lineup to 15 nameplates in the last two decades. In total, the outlet claims Mercedes has over 100 versions of its vehicles on sale. Jeff Aiosa, owner of Mercedes-Benz of New London in Connecticut, told the outlet that having that many versions of cars makes it hard for consumers to differentiate between models and adds unnecessary complexity for dealerships.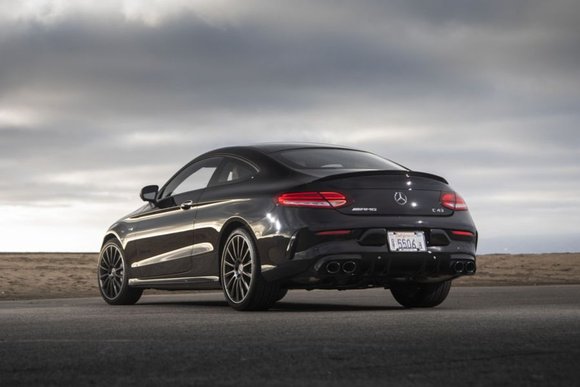 Mercedes isn't just taking models out of its lineup, the automaker will be moving its production out of North America, too, claims Auto News. Earlier in July, Mercedes confirmed that the C-Class would no longer be produced in the U.S., while the A-Class would no longer be manufactured in Mexico. Instead, the automaker's looking to switch things up to focus on manufacturing SUVs in North America.
While simplifying its lineup is one major part of why Mercedes is trimming its lineup, another reason is because of a lack of interest. According to data by Automotive News Data Center, luxury car sales in the U.S. have decreased by 37% over the last five years. During that same period, luxury crossover sales increased by 73%.
It doesn't sound like Mercedes is giving up on cars completely, but the move does resemble one that Ford took a few years ago when it decided to give up on cars, except the iconic Mustang, and focus on SUVs. As a whole, automakers are moving toward SUVs and dropping sedans as quickly as possible. Lincoln recently cut both the Continental and MKZ from its lineup; Audi killed the A3 Cabriolet and the TT; BMW decided to discontinue the 3-Series Gran Turismo, 6-Series Gran Turismo, and 6-Series Gran Coupe; and Cadillac killed off the ATS, CT6, CTS, and XTS.