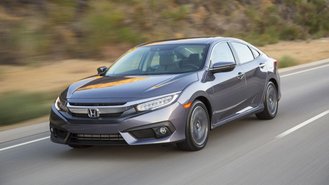 Millennials may be increasingly adept at avoiding driving, but that doesn't mean they've skewed away from car buying altogether. And there are some models they're more likely to pick up – such as the eternally popular Honda Civic.
Honda's long-standing compact car tops the list for new cars that are popular among Millennials, according to a study from Autolist. The Civic was one of the most-purchased cars of 2016, so it's no surprise it's a hit with young buyers, many of whom are making first-time purchases. But alternatively, Generation X customers (generally considered individuals born between 1965 and 1980) are jumping for the more expensive – but also forever popular – Honda Accord.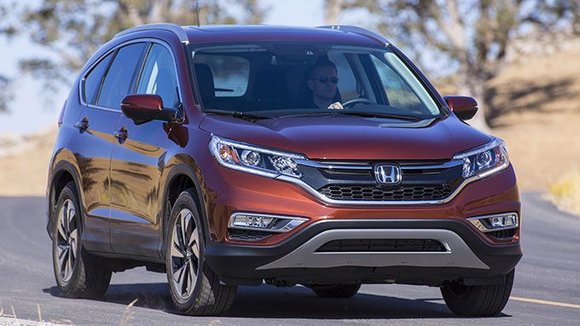 Among SUVs, Honda wins again with the CR-V compact crossover, while its main rival, the Toyota Rav4, scores with Gen X. The Chevrolet Silverado is the Millennial pick, but its crosstown competitor, the Ford F-150 is a hit with the older generation. Younger buyers are also choosing the Cadillac CTS over the Gen X standby BMW 3-Series – possibly good news as GM's (occasionally struggling) luxury brand continues trying to carve itself a new and more youthful image.
But among sports cars, the Ford Mustang is most popular with both generations, perhaps proving nostalgia for classic American culture defies age brackets.