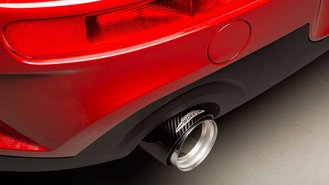 At this year's SEMA Show – an annual aftermarket-palooza in sunny Las Vegas – Mini is introducing a new John Cooper Works Tuning Kit. But unlike the factory built JCW models, owners can buy this package at any point in their vehicle's life and get it installed at their local dealer. The package is available for installation on both front- and all-wheel-drive versions of the Cooper S Clubman and Cooper S Countryman.
The tuning kit increases horsepower from 189 horsepower to 208 hp while increasing torque to 221 pound-feet of torque, which is available between 1,350 and 4,600 rpm. The new power figures come from the addition of a new exhaust system that reduces exhaust back pressure for more performance and a more vocal character and new engine software programming.
One neat feature of the new exhaust system is the Bluetooth-actuated valves, which can easily switch between a Sport mode and Sport+ mode. Sport mode is for road use. Mini says Sport+ mode is for the race track only, but it's doubtful owners will strictly follow that rule (we wouldn't). The exhaust is made of stainless steel and is available with either JCW chrome or carbon fiber tailpipes.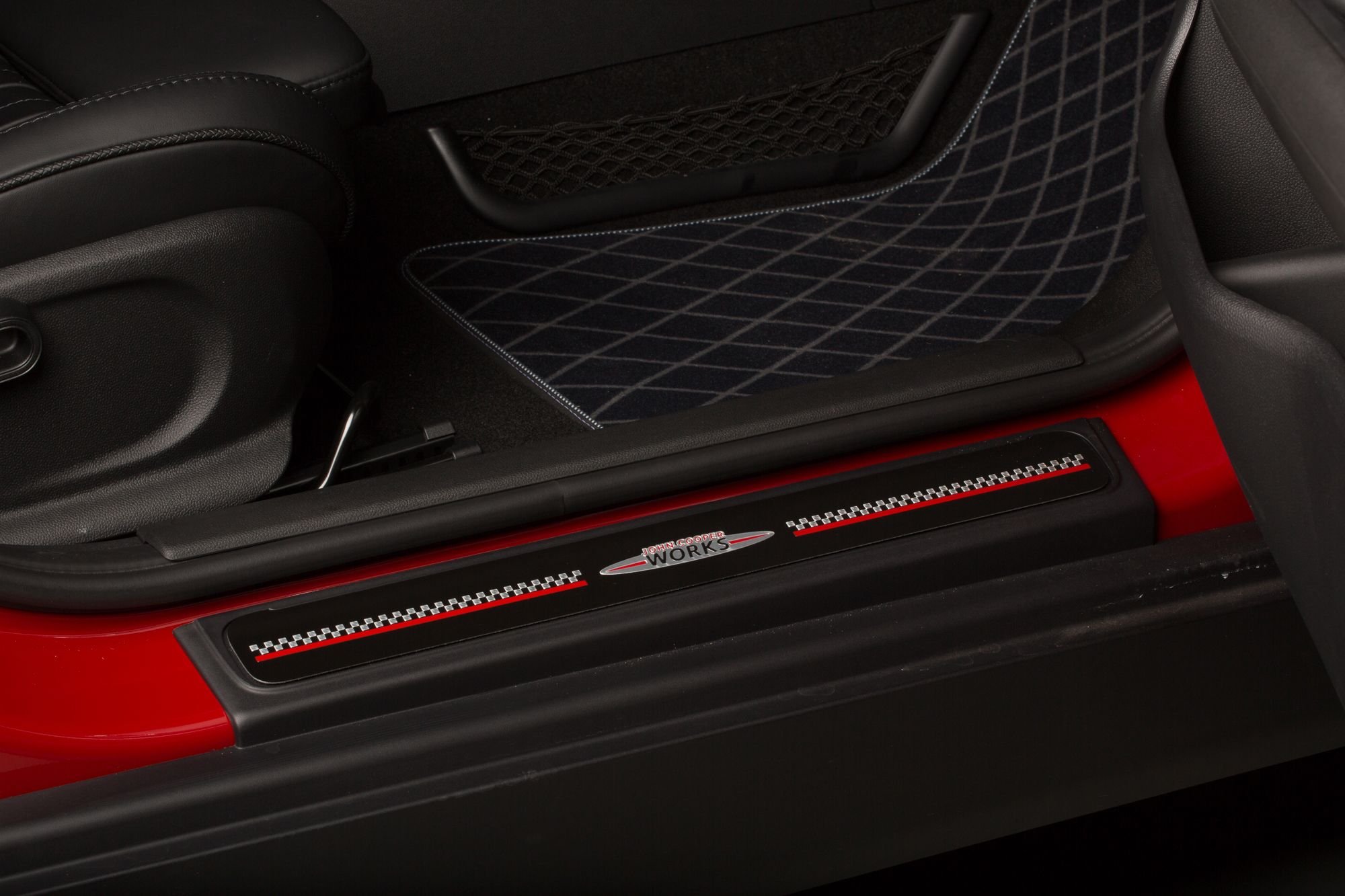 As with past John Cooper Works tuning kits, installation will not void the warranty. According to Mini, the same four-year, 50,000-mile warranty offered to new Mini owners will be available to consumers when they order their JCW Tuning Kit before taking delivery. For owners that choose to retrofit the upgrade pack, the warranty will cover either two years or the remainder of the standard new vehicle warranty, whichever is longer.
The John Cooper Works Tuning Kit retails for $1,950 (not including installation) and will be available at Mini dealers across the US early next year.