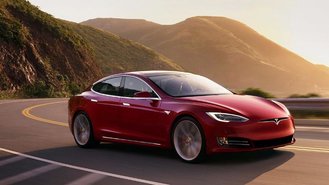 Electric cars are touted as being fuel-efficient, environmentally-friendly alternatives to gasoline-powered machines. And for the most part, they are. But a report by Auto Express, citing research conducted by scientists at the Massachusetts Institute of Technology, reveals the large role power sources play in just how eco-friendly electric vehicles really are.
Researchers at MIT analyzed whole-life CO2 emissions from a Tesla Model S and a Mitsubishi Mirage, and found the emissions from the electric sedan were more than those emitted by the ultra-cheap Mirage. The caveat, though, is that the little Mitsubishi was only able to best the Model S in areas that heavily-relied on high CO2-emitting sources for electricity.
As Auto Express reports, MIT researchers took CO2 emissions readings for three vehicles – the Mirage, Model S, and BMW 750i xDrive – and found that in the Midwest, the Mirage managed to emit less emissions than the Model S. In that part of the country, the Model S emitted 226 grams of C02 for every kilometer the vehicle travels (approximately 12.87 ounces for every mile). In comparison, the Mirage put out 192 g/km (roughly 10.93 oz./mile for every mile traveled). The turbocharged, six-cylinder-powered 750i xDrive, obviously, didn't fare as well, emitting 385 g/km – 21.92 ounces per mile.
While the Mirage clearly did better than the Model S, it's important to note that the researchers found that in other parts of the United States, the Model S emitted less emissions than the Mirage, claims Auto Express.
To obtain their figures, scientists from MIT's Tranick Lab examined the amount of energy that was consumed and the amount of CO2 that was emitted when the automaker's produced the cars, as well as at the end-of-life recycling. The scientists, according to Auto Express, also computed each vehicle's "use emissions," taking whether the vehicle used gasoline or got its source of energy from a power station into consideration.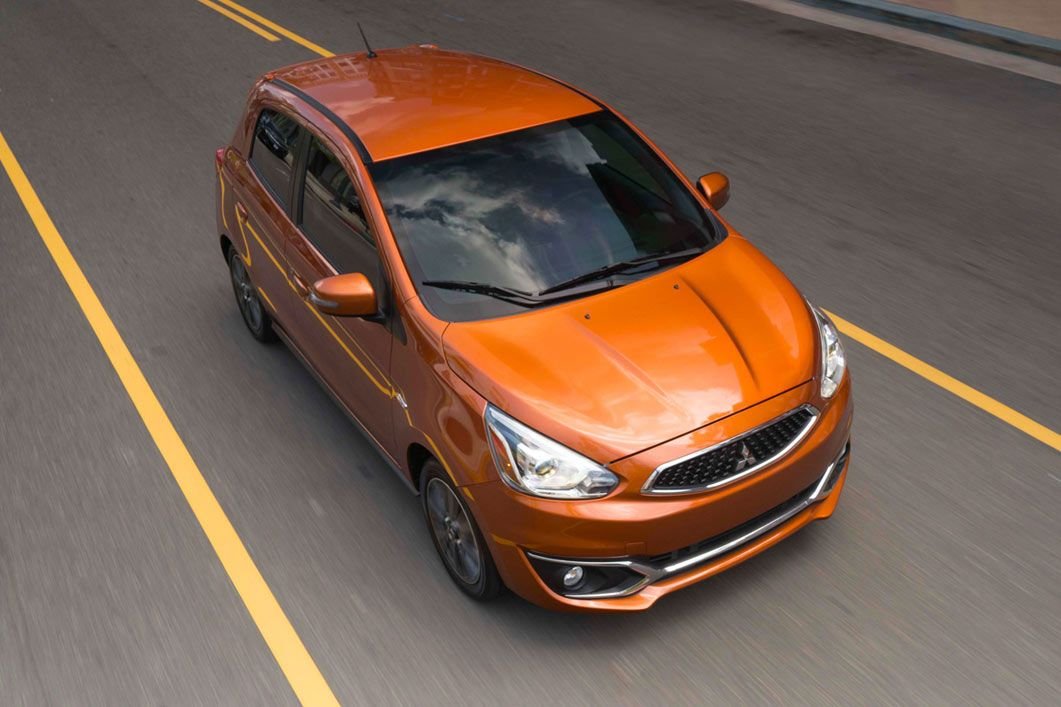 After looking at the Mirage's astonishing figure, the majority of consumers may claim that gasoline-powered cars are getting a bad rep and are clearly better than EVs. But that's not the case.
"Both hybrids and electric vehicles are better than conventional cars of similar size and horsepower, even in emissions-intensive locations," said Jessika Trancik, Associate Professor in Energy Studies at the Institute for Data, Systems, and Society at MIT.
Consumers living in the Midwest, then, that really want to get into a vehicle that emits as little emissions as possible should consider getting a subcompact like the Mirage. For the majority of other consumers in the US, though, an EV is still the best way to go.