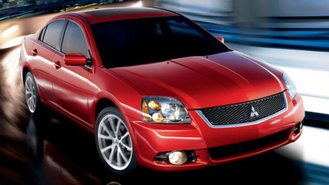 Mitsubishi had a breakout year in 2014 as sales skyrocketed by 25% due to the release of the 2015 Outlander Sport and fuel-efficient and affordable 2015 Mirage compact hatchback. The troubled automaker looked to carry that momentum into 2015 by developing an all-new midsize sedan-it's first since the 2012 Galant--to help bolster sales and help to reinvigorate a scant six-model lineup.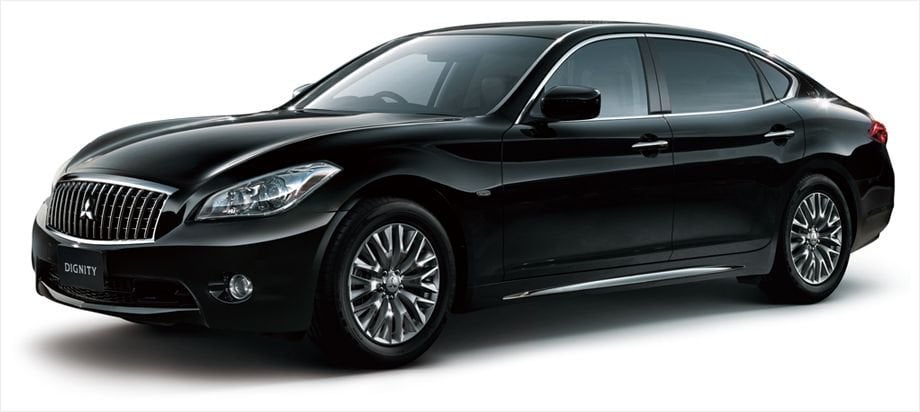 However, unfavorable foreign exchange rates have led to cuts, including a future midsize sedan. Mitsubishi dealerships were hoping that it would be released, but the sudden appreciation of the Korean won versus the U.S. dollar and Japanese yen would have pushed the price of the new sedan too high. That would have diminished its appeal, especially in the ultra-competitive bread and butter midsize sedan segment.
Lowest-Priced Compact for 2015 »
However, all is not lost. Mitsubishi does plan on releasing a new sedan soon, just not something that'll compete with Accord and Camry shoppers.