The National Oceanic and Atmospheric Administration reported that July was the hottest month on record for the planet. You don't need to have fancy equipment to tell that it was a hot summer, yet people still leave children attended in cars. According to Injury Facts, 38 children have died from being in hot cars this year. In 2018, the number was 53. To help decrease the number of child deaths due to being left in a hot car, 20 automakers have committed to adding rear-seat reminder systems to their vehicles by 2025.
The automakers that are a part of the safety measure include Ford, General Motors, Fiat Chrysler Automobiles, Volkswagen, Subaru, Mazda, Nissan, Honda, and Toyota. All of the brands are part of two major groups: the Alliance of Automobile Manufacturers and the Association of Global Automakers. Together, they reportedly account for just under 100% of car sales in the U.S. So nearly every vehicle on the road by 2025 is going to have a rear-seat reminder system.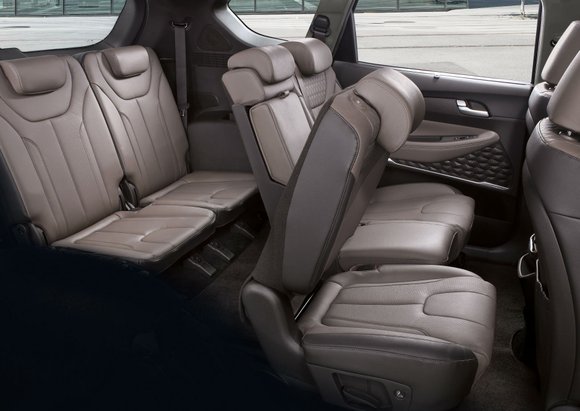 Beyond stating that the automakers will have some sort of auditory and visual alerts to warn drivers to check the back seat before leaving the vehicle, specific details on how the alert will be implemented aren't available. Currently, different automakers have different rear-seat reminder systems, but the majority of them all do a similar thing – keep track of whether a rear door was opened before the car sets off and reminds the driver via either honking the horn or a display in the instrument cluster to check the back seat when the engine is turned off.
Rear-seat reminders came out to stop parents from forgetting children in hot cars and with the majority of automakers selling vehicles in the U.S. on board to add the system to their vehicles, it's a major step toward bringing unintended child deaths in hot cars a thing of the past.
"Children die each year for heatstroke suffered when left unattended in the back seat of passenger vehicles," said John Bozzella, President and CEO of Global Automakers. "As most of these deaths are caused by children being unintentionally left in vehicles, our members are taking action to help prevent these tragic losses by adding rear-seat reminder systems to prompt parents and caregivers to check the back seat before exiting their car."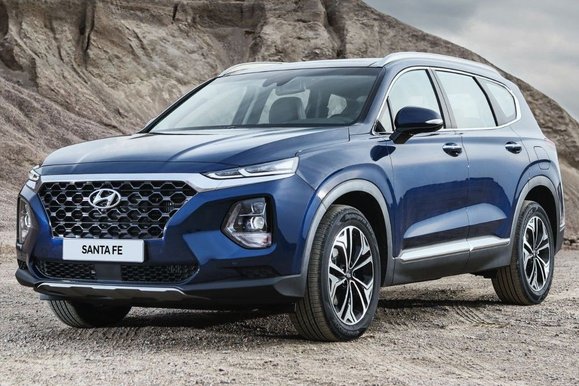 Rear-seat reminder can be found on the Buick Regal, Cadillac CT6, Chevrolet Colorado, Hyundai Santa Fe, Kia Telluride, and Nissan Maxima. For General Motors and Nissan, both automakers offer a rear-seat reminder system as standard equipment on the majority of their respective vehicles.
Hyundai offers two rear-seat reminder systems: Rear Occupant Alert (ROA) is standard, while Ultrasonic Rear Occupant Alert (UROA) is optional on lower trims and standard on higher ones. The Santa Fe is a good example of this. Prices for the base SE, which comes with ROA, start at $26,995 (including destination). For the SEL trim that starts at $28,745, ROA is standard, but UROA is part of the $2,250 Convenience package.
The difference between the two systems is that ROA simply detects if a rear door was opened or closed before the vehicle was started and then reminds the driver to check the rear seats, while UROA incorporates an ultrasonic sensor to track movement in the rear seats once the vehicle is locked. UROA sends a more advanced warning, too, as it can honk the horn and send an alert to the driver's smartphone through Hyundai's Blue Link system. ROA provides a visual reminder in the instrument cluster.
Auto Alliance claims that in just 10 minutes, a vehicle's interior can rise by roughly 20 degrees. And since children can heat up three to five times faster than an adult, the weather doesn't have to be blisteringly hot to endanger a child left unattended in a car.