Advanced driver assistance systems (ADAS) are becoming more commonplace. Nearly every automaker offers high-tech safety systems as part of an optional package, while some even have them as part of a car's standard equipment. Government mandates are one reason for the increase in ADAS, while higher profits on cars is another. The rollout of more ADAS may be making roads safer and decreasing the number of automobile accidents, but consumers haven't seen any insurance discounts yet. And there's a chance they won't for years.
In a report, Reuters explores why ADAS haven't translated to discounts for consumers when it comes to insurance and the answer boils down to a lack of commonality and high repair costs. "ADAS have shown to provide real-world benefits, but there really isn't a great deal of commonality in terms of what's out there," said Jennifer St. John, a national auto claims leader at Westfield Insurance.
ADAS features different from automaker to automaker and in availability. Since the list of features varies not only between brands, but between models and trims, insurance companies are having a difficult time finding what kind of features are actually on a vehicle.
High repair costs are also to blame. Car bumpers are now fitted with numerous sensors and cameras, and are in a prime position to be damaged in fender benders. When these components are impaired, they're expensive to repair. The outlet points out that research by AAA reveals repair costs for small collisions can drastically increase if a sensor needs to be replaced.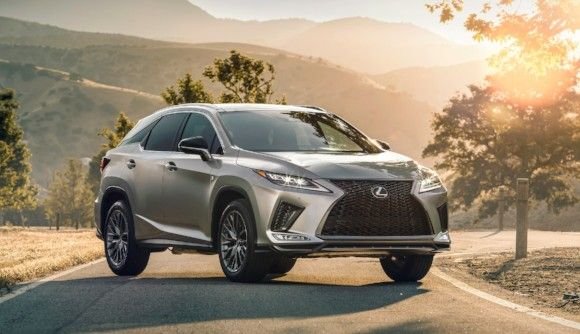 "There's no such thing as a $300 bumper anymore. It's closer to $1,500 in repair costs nowadays," said Richard Lavey, executive vice president at The Hanover Insurance Group.
U.S. insurers also claim that there's not enough data to validate just how safe ADAS are in the real world. Automakers may be quick to highlight just how safe and modern ADAS are, but, according to the report, there are a few red flags that are holding insurance companies back from sipping the kool-aid: unpredictable use by drivers, higher repair costs, inconsistent standards, and a lack of detailed information on what models are sold with what kind of features from automakers.
"We're not going to go against the data and create any type of false discounts for the purposes of marketing at this point. We just want to make sure the rate is reflective of the risk that it brings," said Steve Armstrong, vice president of Allstate Corporation's pricing department.
In a statement to Reuters, State Farm stated that future rates for automotive insurance would be shaped by various factors, which include repair costs, safety, and regulation. So as more ADAS appear on the road and insurance companies get the right information they're looking for, insurance discounts are likely to appear. How long that takes, though, is anyone's guess.