The Los Angeles Auto Show kicks off next month, and several high-profile debuts are happening. While there will be several new-car launches, model refreshes, and news pouring out of the show, there are three new reveals to watch – Mazda 3, BMW X7, and Porsche 911. Read on to see why these three cars deserve attention when the show starts Nov 26.
The Mazda 3 is due for a redesign, and the Japanese automaker is teasing its debut ahead of LA. The new compact should pull heavily from the Kai concept revealed at last year's Tokyo auto show, which means the new 3 will look sleek as Mazda continues to define itself with distinctive styling. Expect a car with a long hood and sleek roofline that makes the iconic hatch design look more like a coupe.
While the new design will command attention, the car could sport the all-new SkyActiv-X engine. Mazda says the engine improves power and fuel efficiency over a conventional four-cylinder gasoline engine. The engine is capable of compression ignition along with spark ignition, allowing the engine to control combustion and efficiency better. Learn More»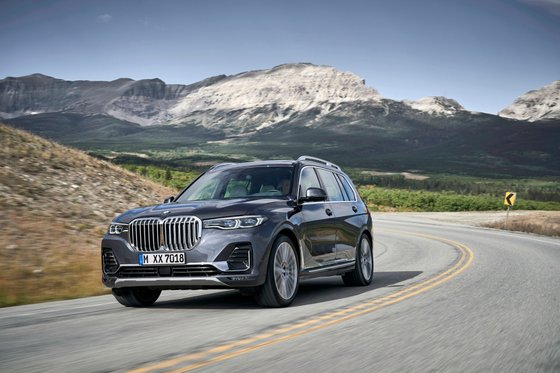 BMW unveiled the larger X7 SUV earlier this month. However, it will make its official debut at the LA Auto Show next month. The X7 slots in above the X5 and is the brand's premium SUV offering, combing luxury and versatility in one package. The three-row SUV sports either a turbocharged 3.0-liter inline six with 335 horsepower and 330 pound-feet or a twin-turbo 4.4-liter V8 with 456 hp and 479 lb-ft. The larger engine helps the SUV sprint to 60 miles per hour in 5.2 seconds.
The X7 has several unique styling cues. Up front, the infamous kidney bean grille remains, except this time it's massive. Designers also made the rear doors longer, making access to the third row easier for passengers. The X7 sports a two-section tailgate with the air suspension capable of tilting the rear downward for easier loading. The BMW X7 goes on sale in the U.S. in March. Learn More »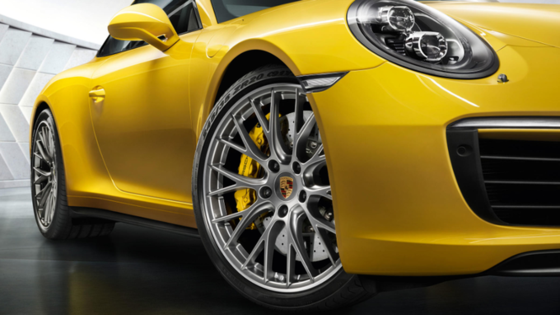 The 992-generation Porsche 911 will debut at the LA Auto show, kicking off a cadence of new 911 models that will follow in the months and years to come, according to Car and Driver. The new 911, going on sale Summer 2019 as 2020 models, will start between $90,000 and $100,000 with the 911 Carrera S and 4S coupe versions. It will come with the optional eight-speed PDK dual-clutch automatic transmission with the flat-six engine producing 450 horsepower.
After that, Porsche will debut the Carrera S and 4S Cabriolet followed by the entry-level Carrera and Carrera 4, which will come with either the seven-speed manual or PDK gearbox. The new 992-based 911 Turbo will debut by the end of next year. After that, expect the German automaker to debut other variants slowly. Learn More »