After new car prices hit $33,665 this past June, we weren't sure just how much higher they'd go. Prices have been climbing for some time, but we thought the ceiling had been hit in June. Compared to June 2018, new car prices had climbed by $1,591 in 2019. A drastic increase that had us thinking things would turn around. Unfortunately, that's not the case, as a new forecast by J.D. Power and LMC Automotive (PDF) claims the average new-vehicle retail transaction is expected to hit $34,217 in October.
The reason for the incredibly high car transaction prices is due to the popularity of SUVs and pickup trucks, especially expensive pickups, which as the organizations point out, are expected to account for roughly 72% of sales in October. Spending on trucks and SUVs is expected to go up by $308 to $4,272, while consumers are also expected to spend $145 more on cars than before, up to $3,789. With trucks and SUVs leading the way forward, it's easy to see how new car transaction prices continue to rise.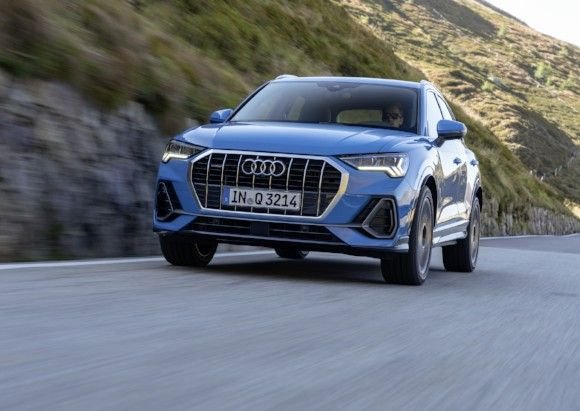 With an expected average transaction price of $34,217, this October will set a new record. The previous record was set in December 2018 at $33,924. Last October, the average transaction price for a new vehicle was $32,951. Incentive spending is up for the fourth consecutive month, too, as October will see incentive spending per unit reach $4,145, up from $3,872 from last year.
While not as high as what we saw back in June, new cars are expected to spend 74 days on dealer lots before being sold. Last year, cars were on dealer lots for 68 days. The forecast also states that sales of vehicles priced above $30,000 are up by 6%, while sales of vehicles that cost less than $30,000 are down 7%.
The high prices of cars aren't helping automakers sell more vehicles. According to the study, total new vehicle sales are expected to be roughly 1% lower than last year.