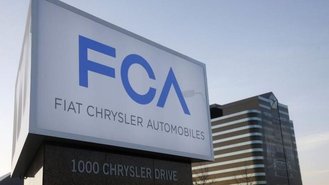 Fiat-Chrysler Automobile (FCA) has been on a sales mission as of late, with the group posting its 63rd consecutive month of year-over-year sales growth. And the new 2015 Chrysler 200 has been a huge part of that sales success, as sales continue to climb into unchartered territory. June's sales numbers were released earlier this morning, with Chrysler selling 18,560 of their popular midsize sedan for the month--a massive 152% increase compared to last June when the automaker only managed to muster 7,345 in sales.
4th of July Deals on New Cars »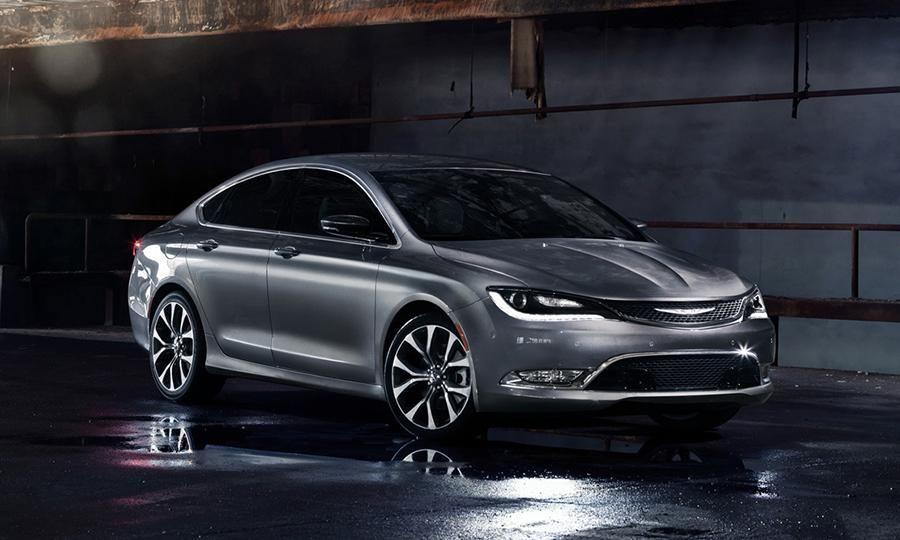 Game Changer for FCA
The 200 is a huge part of why collectively, FCA improved sales by 8.2% year-over-year. In fact, the move was robust enough to move FCA past Ford for the #2 spot in retail sales, according to sources familiar with the matter. According to the report published by Bloomberg, the sources spoke on the condition of anonymity because automakers don't typically break out retail sales numbers.
It's important to note that retail sales do not include fleet sales, which account for a good chunk of the overall sales numbers that are widely revealed on a monthly basis.
2015 Chrysler 200 Deals & Incentives »
What does this all mean for you? Well, if you're in the market for a good midsize sedan, take a strong look at the new 2015 Chrysler 200. It's totally different from last year's model, and features an outstanding overall value in the midsize sedan class. And there are some outstanding incentives to help sweeten the deal.
Granted, the Accord and Camry both continue to dominate the sales charts, but if you're looking to stand out from the crowd with a car that oozes style for not a lot dough, the 200 might be your ticket.
| | | | |
| --- | --- | --- | --- |
| | Base MSRP | June 2014 Sales | June 2015 Sales |
| 2015 Jeep Patriot | $17,890 | 6,873 | 9,691 |
| 2015 Jeep Renegade | $18,990 | N/A | 4,858 |
| 2015 Jeep Compass | $19,990 | 5,302 | 3,885 |
| 2015 Jeep Wrangler | $23,990 | 16,439* | 19,159* |
| 2015 Jeep Cherokee | $24,090 | 13,337 | 18,472 |
| 2015 Jeep Wrangler Unlimited | $27,990 | 16,439* | 19,159* |
| 2015 Jeep Grand Cherokee | $30,990 | 15,055 | 15,464 |
*Combined sales of Wrangler and Wrangler Unlimited
Jeep Models Also Part of Growth
But it's not all about the 200. It's about Jeep, too. Specifically, the 2015 Jeep Cherokee which jumped nearly 40% year-over-year. The new Cherokee continues to prove that the brand's right-sized approach the the midsize crossover was well-refined. And the incentives are looking good, with factory rebates holding their ground.
Conclusion
FCA's brands are all poised to continue the group's sales growth. Jeep's lineup is especially armed to the gills with crossovers that fit almost every budget. Moreover, as more buyers see the 200 on the road, they'll surely get the social proof that they need in order to make the jump. We can't wait for July's numbers to be released.