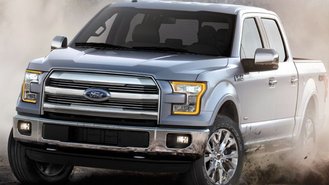 You won't have to wait until the Super Bowl to see new commercials from Ford. During tomorrow's Chick-fil-A Peach Bowl (now we're hungry -Ed.), Ford will unveil a new ad campaign that will focus on all the cool and innovative features the all-new F-150 will bring to the ultra-competitive table of full-size trucks.
See Prices & Incentives on the 2015 Ford F-150 »
Touting the all-new F-150 as the most fuel-efficient gasoline-powered full-size truck is an accolade many would pine for. But current events dictate otherwise. Although Ford won't admit it, the recent plunge in fuel prices probably had something to do with their angle.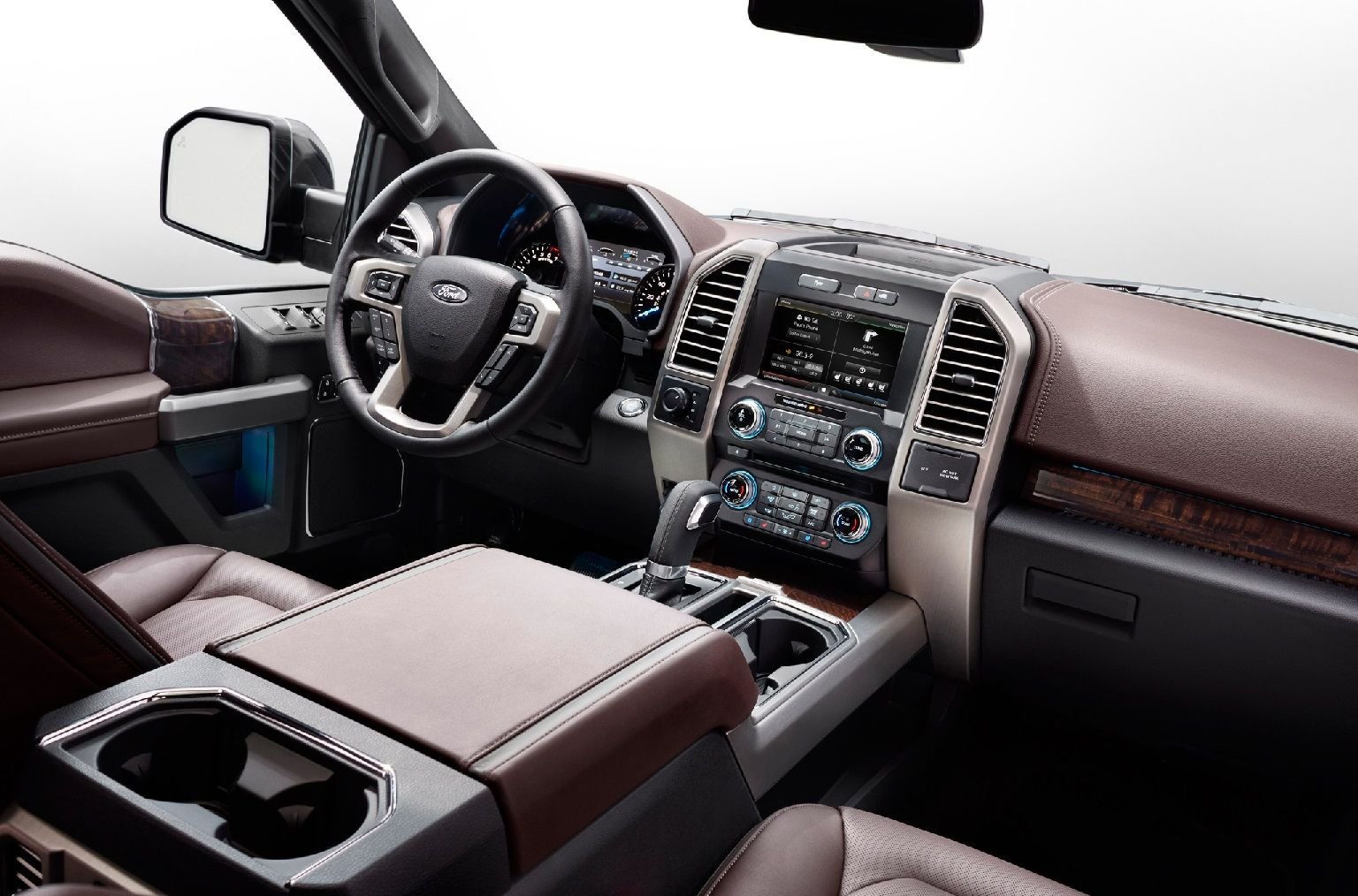 Trim Levels Offered on the 2015 F-150 »
Instead, Ford will highlight the F-150's firsts, including a remote-activated tailgate release and all-aluminum body.
The Chick-fil-A Peach Bowl will feature #9 Ole Miss vs. #6 TCU and will air on December 31st, 2014 at 9:30AM PST on ESPN.