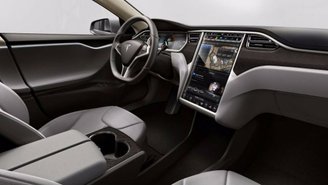 Tesla has expanded the Model S line to suit a range of tastes and budgets, but the latest addition gives this electric car an even longer range.
The Model S 100D promises a range of 335 miles, according to the EPA. That's the longest of any Tesla model yet and a substantial range for any plug-in electric vehicle. InsideEVs reports the new trim became available on Tesla's configuration site on Jan. 22.
The Model S P100D was the range's previous champ, promising buyers 315 miles to a charge and blistering straight-line speed, thanks to a larger rear motor. The new 100D sacrifices some of that thrust – it takes 4.2 seconds to hit 60 miles per hour to the P100D's 2.5-second gallop – in favor of an extra 20 miles per "tank."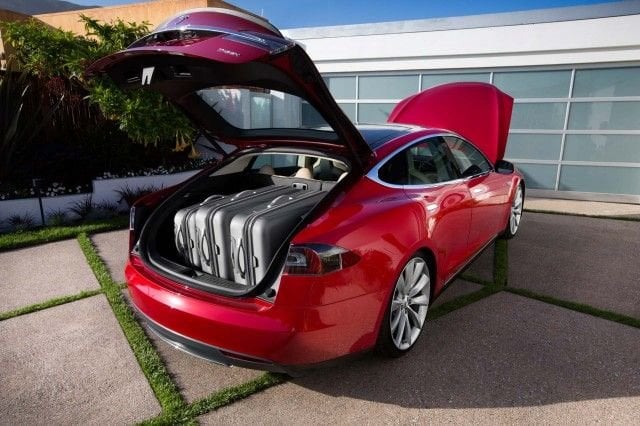 Tesla is expected to continue rolling out updates to the Model S and Model X ahead of the on-sale date of the smaller and less expensive Model 3, which the company maintains will begin deliveries in 2018.
A 100D will set buyers back $92,500 before tax incentives and before the lengthy list of options Tesla offers. But as a way to live an all-electric life without range anxiety, the 100D is a compelling option – provided you can comfortably foot the bill.