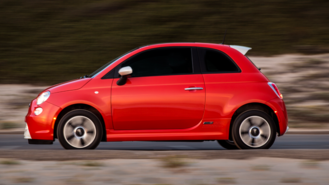 Small, funky cars are the perfect bases for electric powertrains, and Top Gear is reporting that the next generation of the Fiat 500 will be the latest small vehicle to conform to the electrified trend. Not only that, but the next-gen iteration of the subcompact will only be offered as an all-electric model.

Speaking with Francois Olivier, Fiat Chrysler Automobiles chief marketing officer, the outlet reports that the upcoming Fiat 500 electric vehicle would be unveiled at next year's Geneva Motor Show.

"Collectively as carmakers we've been thinking about giving people a choice of 200 km (124 miles) range, because we didn't dare say 100 km (62 miles) – it sounds too low," said Olivier. "200 km is a compromise, and while 400 km (248 miles) is nice, it's expensive. If you have something premium and expensive that's perfect, but you wouldn't see a Tesla with a base model of range. It makes sense to make the best offer of range and embed it in a premium priced car. That's the way we'll go with the 500."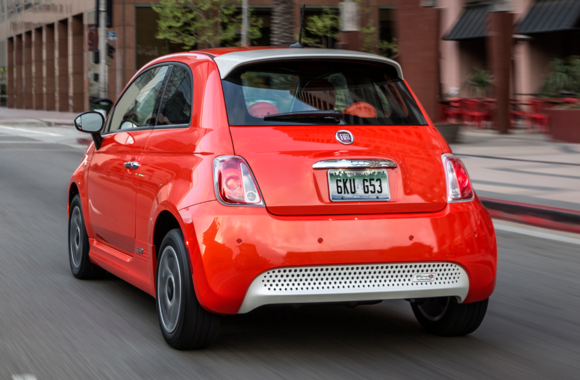 So, from the sound of things, the upcoming electric 500 could go upstream with a premium price and possibly have a range of 248 miles. If that's the case, the electric vehicle would be competitive with the Chevrolet Bolt, Tesla Model 3, Hyundai Kona Electric, and Nissan Leaf.

The current 500e has been around for seven model years and hasn't really changed. The EV offers a total of 84 miles of all-electric range and has a fuel economy rating of 121 MPGe in the city and 103 MPGe on the highway. Besides the 500e's range, which is severely outclassed by modern options that are hovering around 250 miles, the vehicle is only sold in California and Oregon.

For consumers that aren't sold on an electric future, Top Gear reports that the current gasoline 500 models will continue to be sold alongside the EV. So consumers that want something that pops and bangs, like the raucous Abarth 500, will still have something to buy.