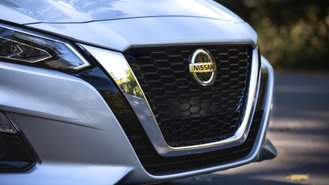 Car subscriptions are quickly becoming the norm. Numerous automakers believe that consumers will want flexible car options in the future instead of having just one vehicle to drive around. BMW, Cadillac, Volvo, Jaguar, Land Rover, Lexus, Mercedes-Benz, Porsche, Genesis, and Audi all have subscription services. And now, consumers will have another subscription service to choose from, but this time, it's for Nissan. As long as you're in or around Houston, Texas.
Nissan will offer two major branches for its subscription service, which is called Nissan Switch. Select is the most affordable level, carrying a price of $699 a month. At that price level, consumers will get access to Nissan's more popular models, including the Altima, Rogue, Pathfinder, and Frontier. The second level is called Premium and it's $899 a month. For the extra $200, consumers can choose from the Leaf Plus, Maxima, Murano, Armada, Titan, and 370Z. The high-performance GT-R is included in the subscription service, but it's part of the Premium level and carries a daily $100 fee with a maximum of seven consecutive days of use.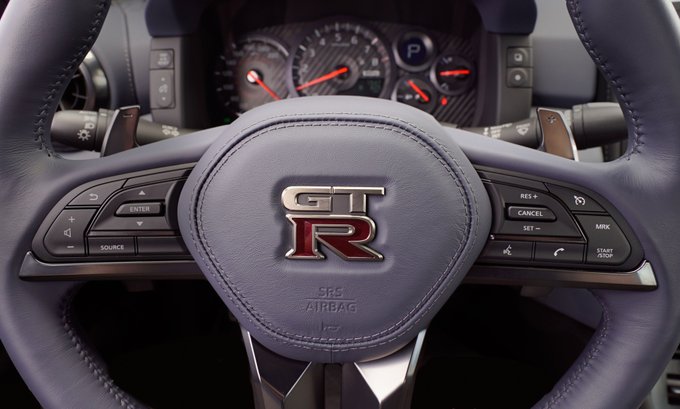 Consumers have to pay a $495 activation fee on top of the monthly subscription fee. But for the cost, they get cleaning, insurance, delivery, regular maintenance, and roadside assistance. In a move that separates Nissan's subscription service from other available ones, members are allowed to switch vehicles as much as they'd like. Nissan claims a new vehicle a day is possible. Consumers can also switch tiers every month, depending on their needs.
At the moment, Central Houston Nissan will be in charge of administering Switch. One of the dealer's concierge members will deliver the requested vehicle within a 20-mile radius of the South Main neighborhood of Houston. At the time of delivery, the concierge member will also provide consumers with a walk-around tour of the car to answer questions about key features.
The first set of automotive subscription services were for luxury brands, but with Nissan entering the scene, we're sure that won't last forever. Subscription services are proving to be popular with consumers that want flexibility over longevity. Some days you may want a full-size SUV, while on other occasions you could use a two-seater sports car. With younger generations moving away from traditional car ownership, subscriptions are only expected to become more popular in the future.