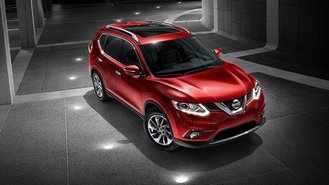 The news regarding April's auto sales numbers is out, and it's all good for Nissan as Japan's #2 saw their sales jump for the month to a record of 109,848 vehicles sold. The bulk of that sales increase came courtesy of Nissan's solid portfolio of crossovers and SUVs which have been the beneficiaries of big redesigns. Those redesigns continue to push the automotive envelope and combine to offer more performance, safety and features at an extremely reasonable price.
New Redesigns
Car shoppers who fear buying an model at the wrong time ranks high up on the list of sinking feelings. This does not seem to be the case with shoppers who opt for Nissan's models, as the sales of redesigned versions leap-frogged the older 2014s.
Leading the charge was the redesigned 2015 Nissan Rogue, which continues to sell like hotcakes and presenting a serious threat to crossover heavyweights like the 2015 Honda CR-V and 2015 Toyota RAV4. The new Rogue is on a tear for the first four months of 2015. Nissan sold 86,253 Rogues between January - April 2015 while only selling 65,514 Rogues compared to the same period in 2014. That move represents a massive 32% gain.
The Murano has also seen some solid demand, especially with consumers shopping for something larger and more spacious than the aforementioned Rogue. It also helps that it looks a whole lot better than the outgoing model. Incentives are flat, and not quite what we saw with the older 2014. That might change as demand for the Murano cools off a bit.
Search for the latest Nissan model lineup here »
The Maxima
One redesign that Nissan is hoping will benefit in addition to its crossovers is the new 2016 Nissan Maxima. The Maxima is a true sport sedan that Nissan has worked feverishly on to help differentiate it from the current volume-seller, the more affordable 2015 Nissan Altima.
Although it competes with the 2016 Chevrolet Impala and 2016 Toyota Avalon, we're more convinced that it's a closer competitor to the 2016 Acura TLX.
We've seen the new Maxima in person, and it definitely looks the part. Once you get a chance to see it in person, you'll probably end up coming away with the same impression, especially when you compare it to the model it replaces. The Maxima is not only bigger and bolder, but it offers an honest 300 horsepower while still netting 22/30 mpg. In addition, Nissan's increased emphasis on connectivity is also apparent with the cabin's thoughtful layout in infotainment system.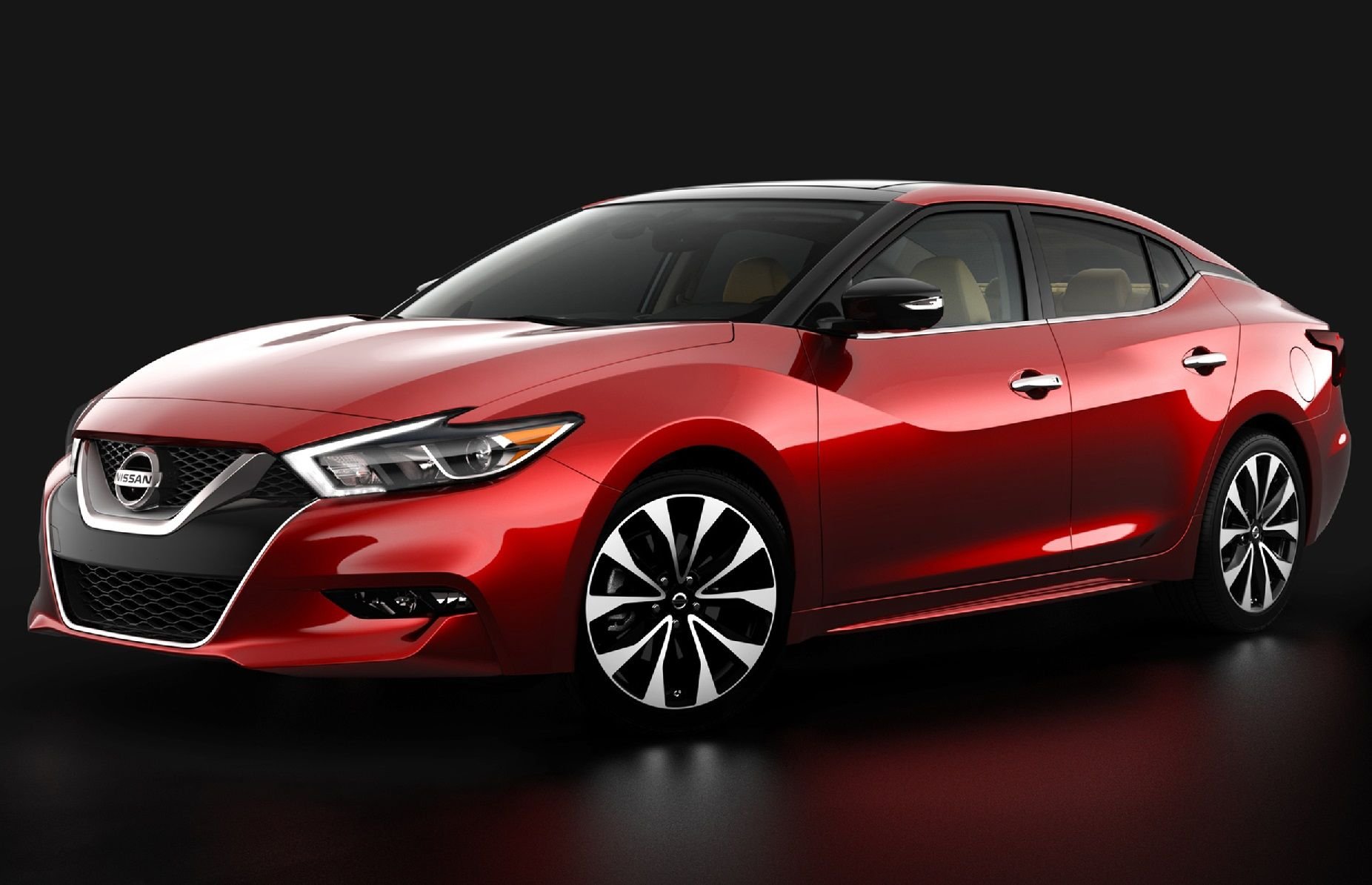 Interestingly, Nissan will not offer any options for the Maxima. Instead, they're only offering the Maxima with five distinct trim levels employing a strategy that Honda's been using with the Accord.
Will the big redesign and trim strategy work? We'll have to wait until the new Maxima goes on sale in June.