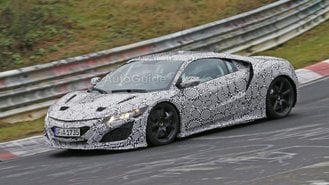 After years of short teases and talk, Acura will unveil the next version of the NSX, which ceased production back in 2005. The image you see here is official, and not a rendering.
Exact engine specs will be revealed at the show. As previously reported, we do know that the next-gen NSX will feature a twin-turbo V6 coupled with three high-torque brushless motors, all mated to a 7-speed transmission. One electric motor will be responsible for driving the rear wheels while two smaller motors will provide torque vectoring to the front wheels.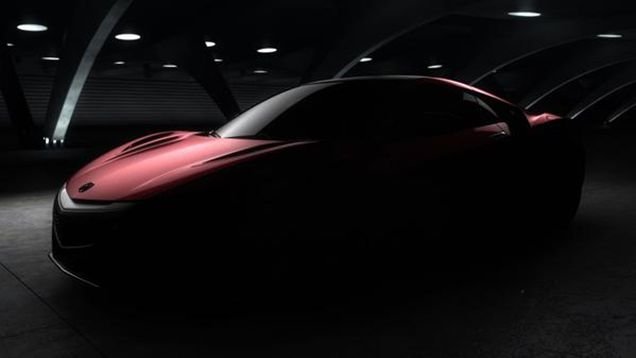 The only worry we have is the initial production run. The NSX is already sold out in the U.K., fueling our fears that the popularity will follow suit over here in the U.S.