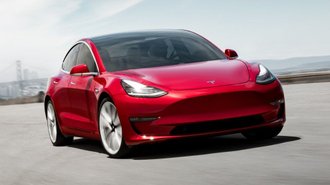 With the year coming to an end and 2020 quickly approaching, consumers looking to purchase a Tesla only have one day left to take delivery of one of the automaker's electric vehicles to qualify for up to $1,875 in the federal tax credit (one-fourth of the original tax credit amount). With the federal tax credit winding down for Tesla's vehicles and California's recent changes to its Clean Vehicle Rebate Program (CVRP), this one could be the last day consumers can get a tax credit toward the purchase of a new Tesla. Unless something changes.
Tesla was one of the first automakers to hit the 200,000 federal cap on electric vehicle sales. For roughly eight years – from January 1, 2010 to December 31, 2018 to – consumers looking to buy a Tesla were eligible for up to the full federal tax credit of $7,500. On January 1, 2019, that figure was cut in half to $3,750. It was then cut in half again on July 1, 2019. Now, the $1,875 federal credit is set to disappear on December 31, 2019.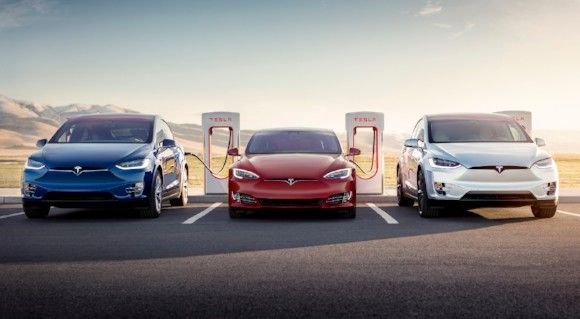 For buyers, this means Teslas are about to become a little more expensive, especially if you happen to live in California. Though, if you live in another state, you might be eligible for one of the tax credits it offers, but they vary greatly from state to state. For instance, Colorado offers up to a $5,000 tax credit on the purchase of a new electric vehicle, while Pennsylvania offers a $1,500 rebate on new electric cars that have a base price that's less than $50,000. Depending on where you live, you could still get a rebate or credit on the purchase of a new Tesla.
Unfortunately, it's unlikely that consumers will see a tax credit extension in the near future. As Bloomberg reported earlier this month, a proposal that received bipartisan support in the Senate that would have extended and expanded the federal tax credit for electrified vehicles met strong resistance from the White House. The proposal was eventually cut out of the latest federal spending bill.
Consumers that want to purchase an electric vehicle that's still eligible for the full federal tax credit have other automakers to choose from, including Kia, Volkswagen, Nissan, Hyundai, Audi, BMW, Jaguar, and Ford. The only other automaker that has hit the 200,000 cap is General Motors. Buyers have until March 2020 to take delivery of one of GM's electrified cars to be eligible for up to one-fourth ($1,875) of the federal tax credit.