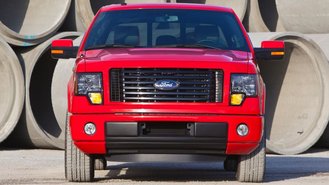 The all-new 2015 Ford F-150 has received heaps of praise for all its innovations while impressively sparking a race to have the most fuel-efficient full-size truck on the market. But dollar-for-dollar, is it that much better than the outgoing 2014 model?
Yes and no. For truck buyers seeking the best value, it's probably not the top choice. The newer 2015 F-150 has seen strong initial demand. Ford says that a typical 2015 F-150 only stays on a dealer lot for five days or less before being sold.
But will the demand last? The F-150 has been the best-selling vehicle--car, truck or crossover--for the past 33 years. Thirty-three. With that well-worn accolade dangling over the shark-infested truck waters, you can see why many are saying that this is a make or break year for the redesigned F-150. Incentives might have to get a kick in the pants as the 2014s begin to sell out.
Compare: 2015 Ford F-150 vs. 2014 Ford F-150 »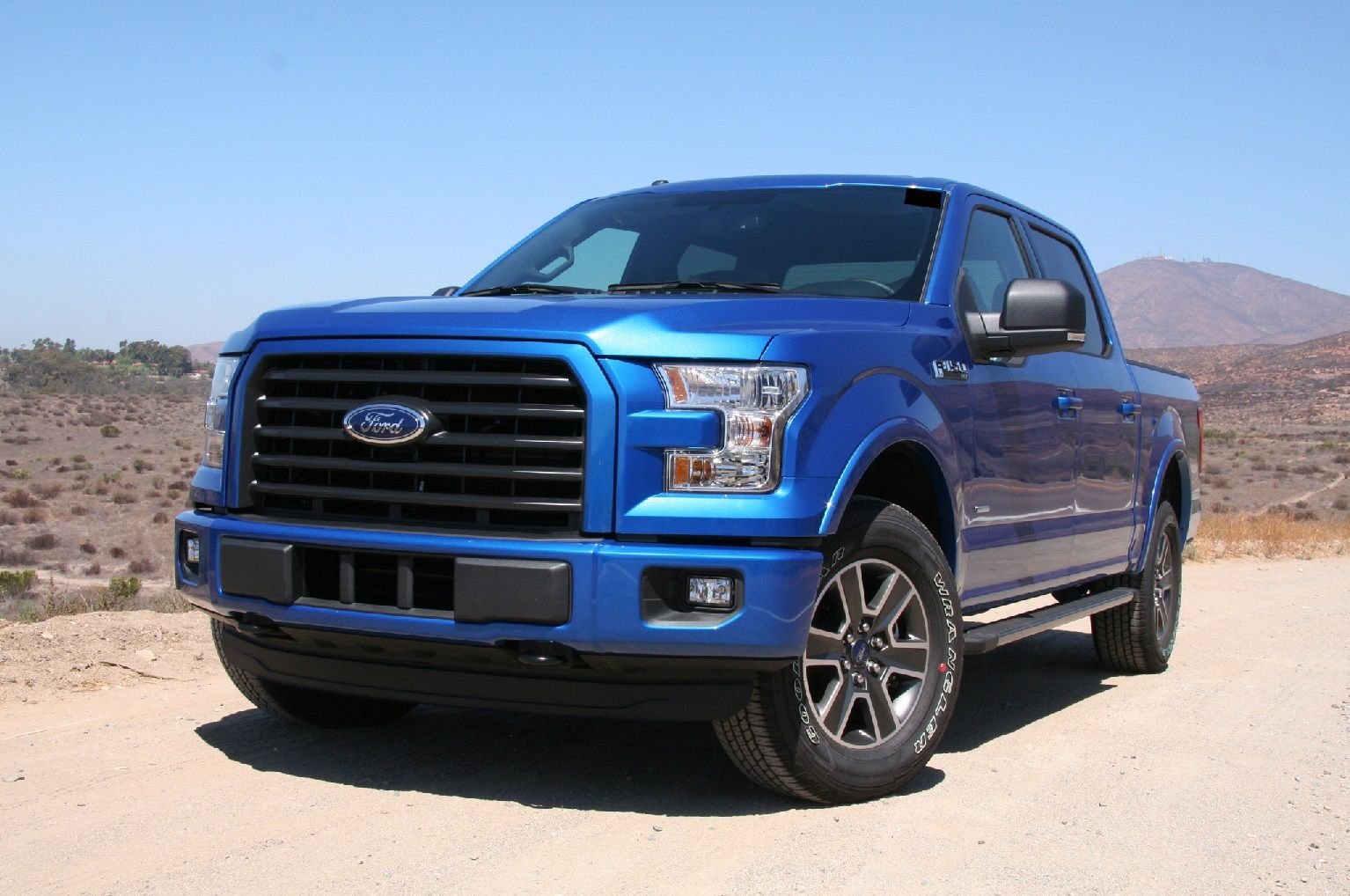 So, which would we choose? Either. The 2014 Ford F-150 is still an excellent truck---especially with the big discounts offered this month. Right now, you can get up to $4,750 back in combined rebates on the 2014 model.
Prices and Deals on 2014 Ford F-150 »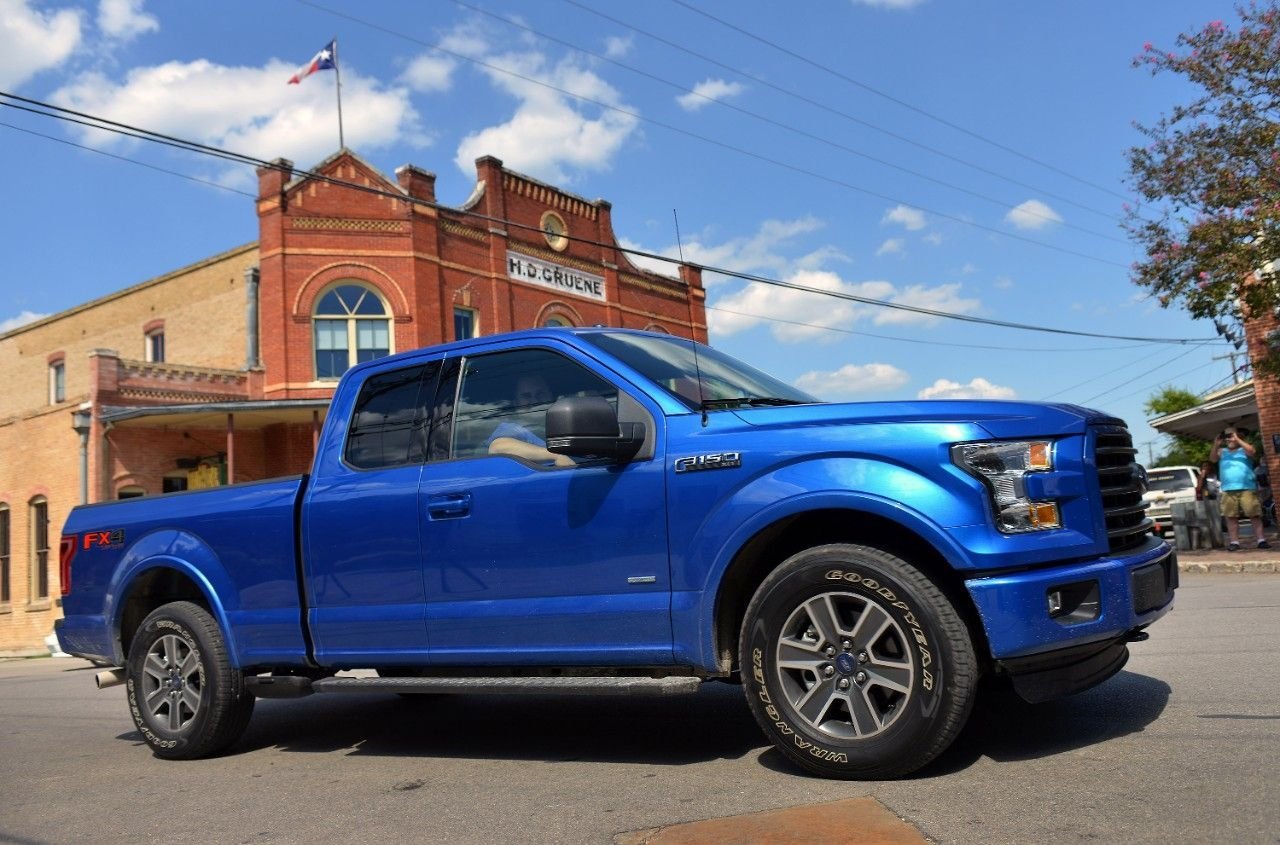 If you want the latest and greatest, the newer 2015 F-150 is an excellent choice because it combines some pretty cool features and a lighter overall package that helps eek out better fuel economy. It does drive better and feels more solid than the 2014 model, but we suggest driving both before making a decision.