Despite dragging its feet on the development of EVs, more than half of consumers think Toyota makes a fully-electric car. That's according to a new study published by Cox Automotive based on an online survey of over 2,500 consumers comprised of "a mix of EV owners, EV considerers, and EV non-considerers."
When asked which brands came to mind first among EV makers, Tesla came in #1 in brand awareness. However, the #2 spot didn't go to Chevy and its 238-mile Bolt EV or even Nissan with its 200+ mile LEAF Plus. It went to a brand that doesn't even make a pure EV— Toyota.
52% of respondents cited Toyota, more than the 47% that referenced Chevy and 42% that mentioned Nissan. The closest thing Toyota sells to an EV is the Toyota Mirai, a fuel-cell electric vehicle only sold in California and Hawaii, and the Prius Prime, a plug-in hybrid with a range of 25 miles.
Apparently, Toyota has the Prius to thank for its current perception as an EV brand. According to Cox spokesperson Andrew Nicolai, "This is likely the result of a halo effect on consumer EV perception Toyota has created with the Prius, which launched in 2000."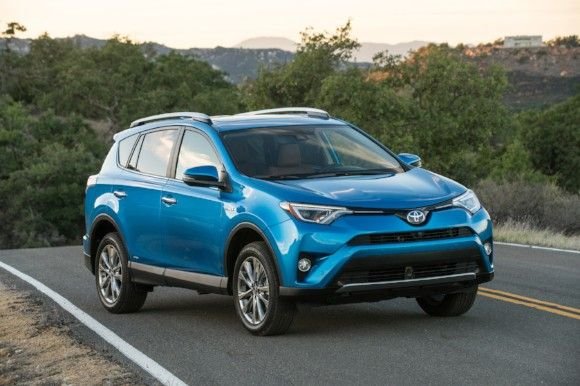 The Prius went on to lead a family of models including the Prius c, Prius v, and Prius Plug-In during a period of high gas prices. The technology went on to help the brand achieve impressive fuel efficiency with models like the current 56 mpg Prius Eco and 40 mpg RAV4 Hybrid.
Now that a slew of competitors sell an EV of some type, Toyota just needs to start building one. That could be coming sooner than you might think. According to Automotive News, Toyota is working on a wave of electrified models that the brand expects to account for half of global sales by 2025.