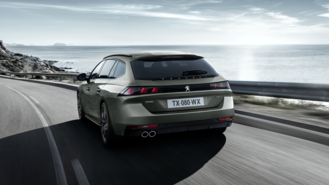 PSA Group, which is comprised of automotive brands including Peugeot, Citroen, Opel, and Vauxhall, is planning a return to the U.S. market, reports Automotive News. The French giant announced that it would be returning to the U.S. after a roughly 30-year hiatus earlier, but more information on the brand's return has surfaced.

According to the outlet, Peugeot will be the first brand to make a resurgence in North America as part of PSA Group's overall 10-year plan to bring French cars back to our neck of the woods. PSA Group CEO Carlos Tavares confirmed the decision to the outlet earlier this week.

Apparently, there are a number of consumers that currently own Peugeots in the U.S. Larry Dominique, PSA Group's North America chief, told Automotive News that Peugeot is the "best fit" for the French brand's return. According to Dominique, the automaker has done research on consumer awareness and emerging demographics to deem Peugeot as the prime option.

"There's over 1,500 Peugeots still registered and running in the U.S.," said Dominique. "Ironically, the highest concentration is in Alabama.

While having another automaker, especially one with as much heritage as Peugeot sounds like it will be a good thing for consumers, it will take some time for PSA Group to bring its cars over. The French brand currently has an expected date of return of 2026. Tavares told the outlet that the vehicles would be sourced from Europe and China.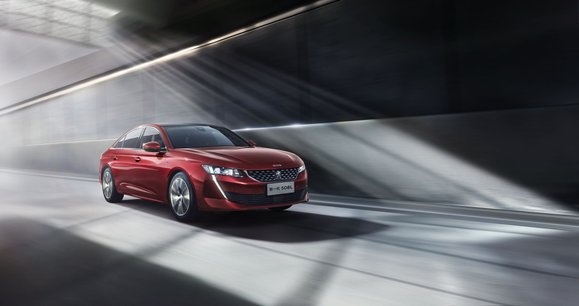 Some of the possible cars we could see coming to the U.S. include the Peugeot 2008, a subcompact crossover by our standards, the 3008, which is a compact crossover, the 5008, a three-row variant of the 3008, the 508 that's a compact sedan with gorgeous styling, and the compact hatchback called the 308.
The major reason for the return of French cars to the U.S. primarily deals with the popularity of electrified vehicles in North America. PSA Group has started to introduce electrified cars in other parts of the world, and with major automakers completely switching gears to heavily focus on electric cars, like Volkswagen, the French company thinks now is a good time to expand.