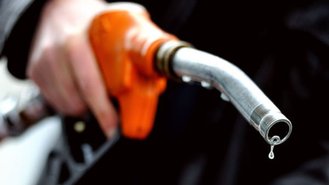 Political lobbying from the automotive industry is a pretty hot topic these days. Whether it's an automaker looking for some form of bailout, a startup looking for financial support, or oil companies looking to protect their profits, there continues to be a struggle to get the attention of politicians. Today, we learned from Bloomberg that President Obama has gone counter to the lobbyists and presented a $10-per-barrel tax on oil to help fund new transportation and climate research.
Within the proposal is a $20 billion plan to reduce traffic and improve commuting, $10 billion for local transportation and climate programs, and $2 billion for research into clean fuels. The spending would be somewhat offset by the $10 tax on every barrel of oil sold in the U.S., whether it is imported or sourced domestically. Exported oils would not be affected.
The deal, which would essentially be Obama's last hurrah in office, would begin taking effect in 2017, if approved. The latter statement is important, as the Republican Party has majority status in Congress, so the chances of it getting the green light appear slim, for now.
The specifics behind the proposed deal—as in who would pay the tax—remain unknown, but Jeff Zients, director of the National Economic Council, said "We recognize oil companies will likely pass on some of these costs" to consumers. Lucky for those who oppose this tax, Congress already rejected a $0.12-per-gallon tax on gasoline, so chances are it will give this proposal a swift escort to the trash can.
Luckily, fuel prices are way down at this point—hence the desire to suddenly tax it more aggressively—and this also means that alternative-fuel vehicles are not in high demand. To keep buyers interested in these green machines, manufacturers have been releasing some outstanding deals.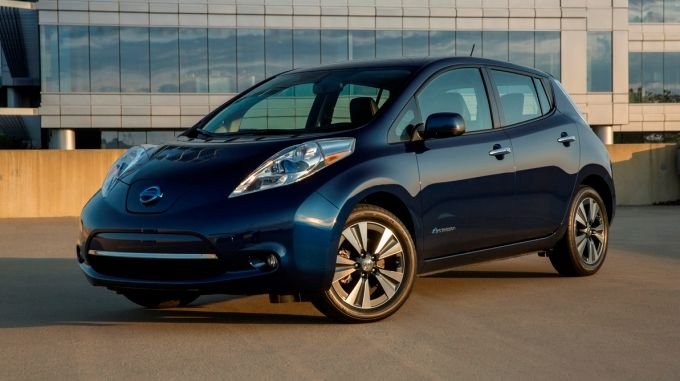 The 2016 Chevrolet Volt, for example, has $1,000 in bonus cash available and a $299/month lease with just $500 at signing. Offers on the new 2016 Nissan LEAF with its available 107-mile battery are also red-hot, with 0% APR for 72 months plus a new $4,000 finance bonus.
Whether the new bill sneaks through Congress or not remains to be seen, but that doesn't change the fact that now is a great time to get into a fuel-efficient green car.