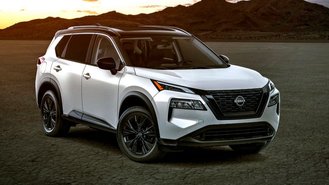 Nissan has announced a new recall that involves 712,458 Rogue and Rogue Sport SUVs because of an issue with the vehicles' ignition key. According to the National Highway Traffic Safety Administration's (NHTSA) official safety recall report, the problem involves the SUV's "jackknife key" that can collapse while the vehicle is in motion. If this happens, the vehicle can shut off.
The recall only affects the base S trim levels of the Rogue and Rogue Sport. The Rogue accounts for the majority of the recall, 517,472 units, while a total of 194,986 Rogue Sport SUVs are involved. The issue doesn't affect newer SUVs or other trim levels, because they come with Nissan's Intelligent Key. Nissan has also stopped producing its jackknife key.
The NHTSA's report claims that Nissan's jackknife key's internal pivot may weaken over time, causing the key to lose its ability to hold the key blade in the extended "open" position. When the internal pivot degrades, the key fob can unlock and rotate downwards.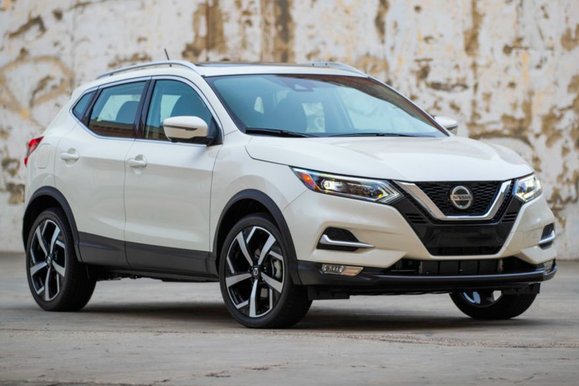 Nissan doesn't have a fix in place for the issue yet. In the meantime, the automaker advises owners to avoid attaching anything to their key fobs. Also, Nissan is telling owners to use the key in its non-folding orientation. The automaker will be instructing dealers and rental fleets on a way to insert a fastener into the ignition key slot to stop the key from folding. Until Nissan's fix has officially been announced, dealers and rental fleets will be using an interim fix that includes inserting a fastener into the key slot that will prevent the key from collapsing.
The base S Rogue and Rogue Sport trims are under a "stop sale" order, which means that dealerships can't sell, trade, rent, lease, or loan an affected vehicle until it has been fixed.
Current Rogue and Rogue Sport owners can use the NHTSA's website to check the recall. Owners with an affected vehicle will be notified of the recall this month.
Pictured: 2023 Nissan Rogue (Top), 2022 Nissan Rogue Sport (Middle)
Source: Car and Driver