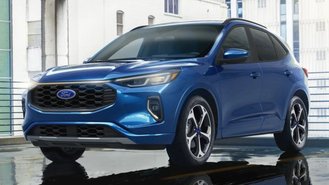 Ford has issued a new voluntary recall that affects nearly half a million Bronco Sport and Escape SUVs. The recall affects SUVs that were manufactured as early as 2018. The SUVs have a defective fuel injector that may crack, leading to a fuel or fuel vapor leak. This could cause a fire.
According to a Safety Recall Report that the National Highway Traffic Safety Administration (NTHSA) published, a "cracked fuel injector in the engine allows for fuel to leak at a high rate (19L/hour) into the cylinder head, which can travel via a drain hole and down onto hot surfaces on the exhaust/turbo system where it may combust."
For 2020-2023 Escape and 2021-2023 Bronco Sport SUVs, the faulty design was introduced into production on November 19, 2018 and went out of production on October 17, 2022. Affected SUVs came with the turbocharged 1.5-liter three-cylinder engine. Production dates for affected Escape models range from November 19, 2018 to October 17, 2022. Affected Bronco Sports were built from February 5, 2020 to October 17, 2022. A total of 333,342 Escapes and 188,436 Bronco Sports are affected by the recall.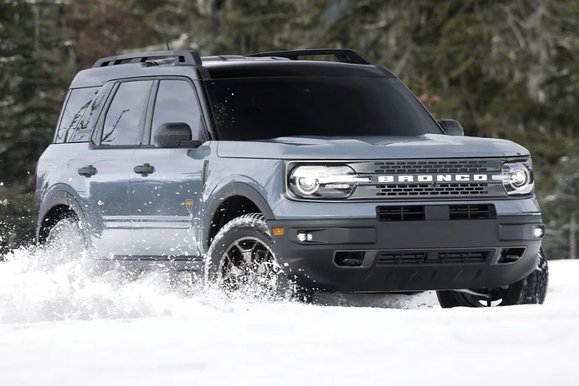 As part of the fix, Ford plans to look at two components. The automaker will update the SUVs' engine control software to ensure it can detect a pressure drop in the fuel rail. Once the system detects this is happening, it can provide a warning message on the instrument cluster telling the customer to get a service. Ford will also install a drain tube that will allow fuel to drain from the cylinder head drain hole away from any surfaces that could cause a fire to the ground.
This isn't the first large recall that Ford has initiated for the Escape and Bronco SUV. Earlier this April, Ford issued a recall that involved the two SUVs because of a fire risk that involved the engine's oil separator housing. This component could crack and develop an oil leak, which could cause a fire.