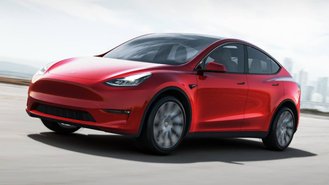 The National Highway Traffic Safety Administration (NHTSA) may be busy looking into accidents involving Tesla's Autopilot system, but the safety organization recently opened another investigation into the Model Y. The new investigation into the electric compact SUV by the NHTSA centers around reports of the EV's steering wheel falling off while owners are driving.
At the moment, the NHTSA's preliminary investigation is looking into Model Y SUVs from the 2023 model year. In an official document, the government agency claimed that it is investigating an estimated 120,089 Model Y SUVs and that it is aware of two reports of complete steering wheel detachment while the vehicles were in motion.
The known issue with the two Model Ys is that neither had the necessary retaining bolt installed that keeps the steering wheel attached to the steering column. Without the retaining bolt, the steering wheels were being held in place by a friction fit between the steering wheel and column. The steering wheels became detached when a large enough force overcame the resistance of the friction fit.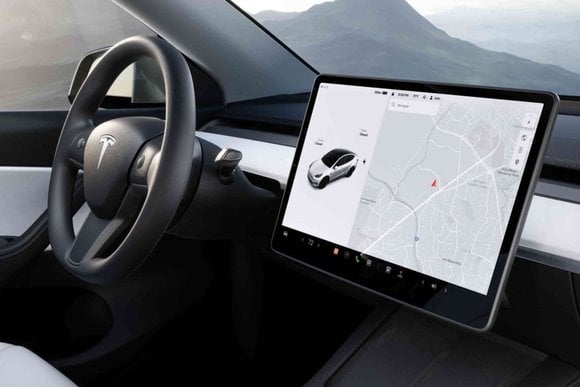 The NHTSA also found another similarity between the two Model Ys. Both options received an end-of-line repair that required the removal and reinstallation of the steering wheel.
Regulators at the NHTSA will use the preliminary investigation to decide if the Model Y needs to be recalled. If the government organization does require Tesla to recall the Model Y, it would add onto the recall involving the electric compact SUV last month for the EV's back seats that weren't secured properly. Additionally, the Model Y was involved in a recall involving over 360,000 Teslas because of the automaker's Full Self-Driving system.
Source: AutoBlog
Pictured: Tesla Model Y