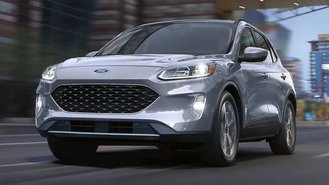 The automotive industry has seen quite a few large recalls in the past decade, though the Takata airbag recall, which affects approximately 67 million vehicles worldwide, is one of the more infamous ones. While some recalls, like the one involving Takata's airbags, are large, others are small, like when Bugatti recalled a single Chiron because of loose screws. Either way, recalls can be dangerous for car owners and should be fixed as soon as possible. Unfortunately, data from Carfax shows otherwise.
According to Carfax, more than 50 million vehicles on the road in the U.S. currently have an outstanding recall that has not been fixed. There is some good news, as Carfax's data reveals that the overall number of vehicles that have an open recall is down roughly 6% from 2021. Sedans and SUVs are the two most likely body styles to have an open recall.
The organization also provided information on which states had the highest open-recall percentages. Southern states, like Mississippi (24%), Texas (23%), and Louisiana (23%) had the highest percentages. California (5.6 million), Texas (5.1 million), Florida (3.1 million), New York (1.9 million), and Pennsylvania (1.8 million) are in the top five states for having the most vehicles with open recalls.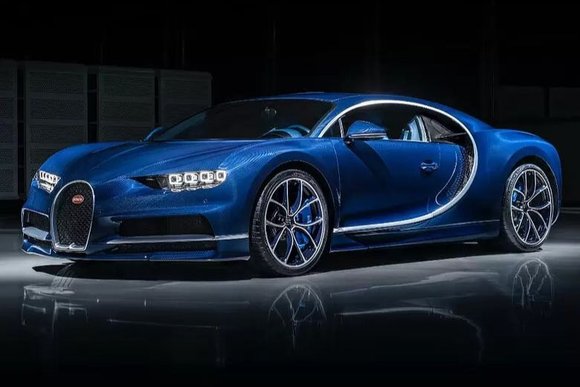 While visiting a dealership to get a car serviced can be a chore, there's no reason to ignore an open recall, as repairs are completed for free. Additionally, Carfax claims that most recall repairs can be completed within a few hours. We suspect that one of the larger issues with getting a recall completed is knowing that a car is involved in a recall. Recalls don't just affect new vehicles, but old vehicles, too.
Driving a vehicle with an open recall can be dangerous. In the case of the Takata airbag recall, which included faulty airbags that could send metal shards from the airbag into the cabin upon the inflator house rupturing. From this, there were 19 confirmed deaths in the U.S.
While the Departments of Motor Vehicles around the U.S. has been trying to expand efforts to provide owners will free supplemental recall notifications, the best way for owners to see if their vehicles are involved in a recall is to visit the National Highway Traffic Safety Administration's (NHSTA) website. Owners can look up recalls based on their car's VIN or year, make, and model.