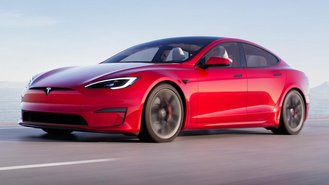 It's no secret that the National Highway Traffic Safety Administration (NTHSA) has been investigating Tesla and its advanced driver-assist systems for the past few years. The government agency has been looking into fatal accidents involving Tesla's Autopilot systems since 2021. Now, the NHTSA has requested that Tesla recall roughly 363,000 electric vehicles that are equipped with the automaker's Full Self-Driving software after the agency stated that the driver-assist system increases the risk of a crash.
Tesla has officially issued a recall for vehicles with its Full Self-Driving software that affects 362,758 EVs. The recall includes 2016-2023 Model S sedans, 2016-2023 Model X SUVs, 2017-2023 Model 3 sedans, and 2020-2023 Model Y SUVs. According to the NHTSA's filing, Full Self-Driving "allows a vehicle to exceed speed limits or travel through intersections in an unlawful or unpredictable manner," which can increase the risk of an accident.
As Reuters reports, Tesla stated that it disagreed with the NHTSA's findings, but consented to the recall. The electric automaker will be releasing an over-the-air software update for affected owners at no cost. Tesla claims that it's not aware of any injuries or deaths that are related to the recall.
The outlet claims that the NHTSA's move is a rare example of federal regulators intervening with new self-driving technology. Automakers and companies working on autonomous vehicles see real-world testing as a crucial aspect of development, though Tesla's Autopilot system, which isn't as advanced as Full Self-Driving, has been under investigation by the NHTSA because of 16 accidents. Of those 16 accidents, there were 15 injuries and one fatality.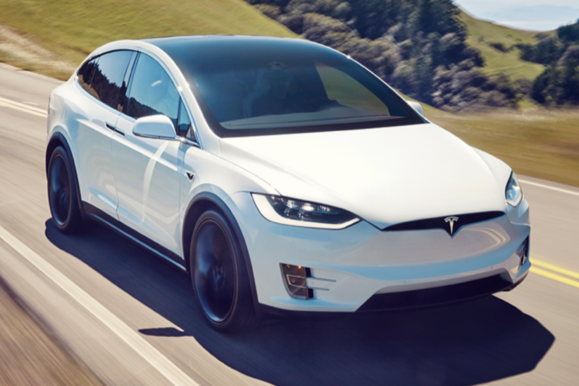 U.S. senators Ed Markey and Richard Blumenthal stated that the recall was "long overdue" and added that "Tesla must finally stop overstating the real capabilities of its vehicles," reports Reuters. While Tesla is recalling its vehicles, there's no sign that the automaker will change the name of the software package or change how it markets its features.
According to the recall notice, Tesla's over-the-air software update "will improve how FSD Beta negotiates certain driving maneuvers during the conditions described above." The NHTSA has listed four specific areas where Tesla's Full Self-Driving software can be dangerous for drivers. The four areas include: traveling or turning through intersections with a "stale" yellow traffic light; how long a vehicle remains stagnant at a stop sign at certain intersections; adjusting vehicle speed while traveling through variable speed zones based on a speed limit set by the driver or by traffic sign recognition; and completing a lane change to exit a turn-only lane.
Tesla's Full Self-Driving software is a Level 2 driver-assist system, which requires drivers to stay full engaged while the car is in motion. It's currently a $15,000 option on Tesla's EVs and is a step toward Tesla CEO Elon Musk's promise to have fully autonomous Teslas on the road. Tesla has consistently missed deadlines that it's set to have fully autonomous vehicles on sale. Additionally, Tesla has fallen behind traditional brands like Mercedes-Benz, which became the first automaker in the U.S. to receive approval for a Level 3 driver-assist system.
Source: Electrek