The recent trend is an alarming one, at least for the everyday commuter. Which pretty much means all of us. GasBuddy.com has reported a 33.9 cent increase over last month's national average to $2.37 per gallon (87 Octane) and in parts of California, prices have skyrocketed as much as $1 per gallon.
Higher Prices Coming Soon
And the gas price increases are not over. Within the next two weeks, gas prices will continue to climb, putting into question big SUV and truck purchases made when gas hit bottom just a few months ago.
Why Are Prices Rising Again?
Blame a couple of different culprits, namely, the dreaded seasonal shift in fuel formulations from winter to summer blends and the temporary refinery shutdowns they cause leading up to the switch. Moreover, key oil-producing states have had their share of calamities, not to mention the United Steelworkers Union strike which has imposed "work stoppages" in California, Texas, Louisiana, Indiana, Kentucky and Ohio.
Buy a Crossover Instead of an SUV »
We Told You: Buy Smart
Look, if you really need a 2015 Chevrolet Suburban or a 2015 Ford F-150, go for it. A sedan won't afford you the attributes that those models happen to offer. But we're pleading with you, the prospective car buyer: buy smart. Take a minute to really ask yourself: do i need a larger vehicle or do I just want one? Don't buy a vehicle simply because everyone's running around like a wacky-waving inflatable tube man because gas prices temporarily dropped to a double-cheeseburger per gallon.
Five Fuel-Efficient Models
Here are five smart fuel-efficient models that almost everyone can reasonably buy. No, you won't find a $70k Tesla Model S here, because most people can't really justify the steep price. And if you can, go right ahead. For the rest of us, the market is ripe with solid choices. Here are our picks: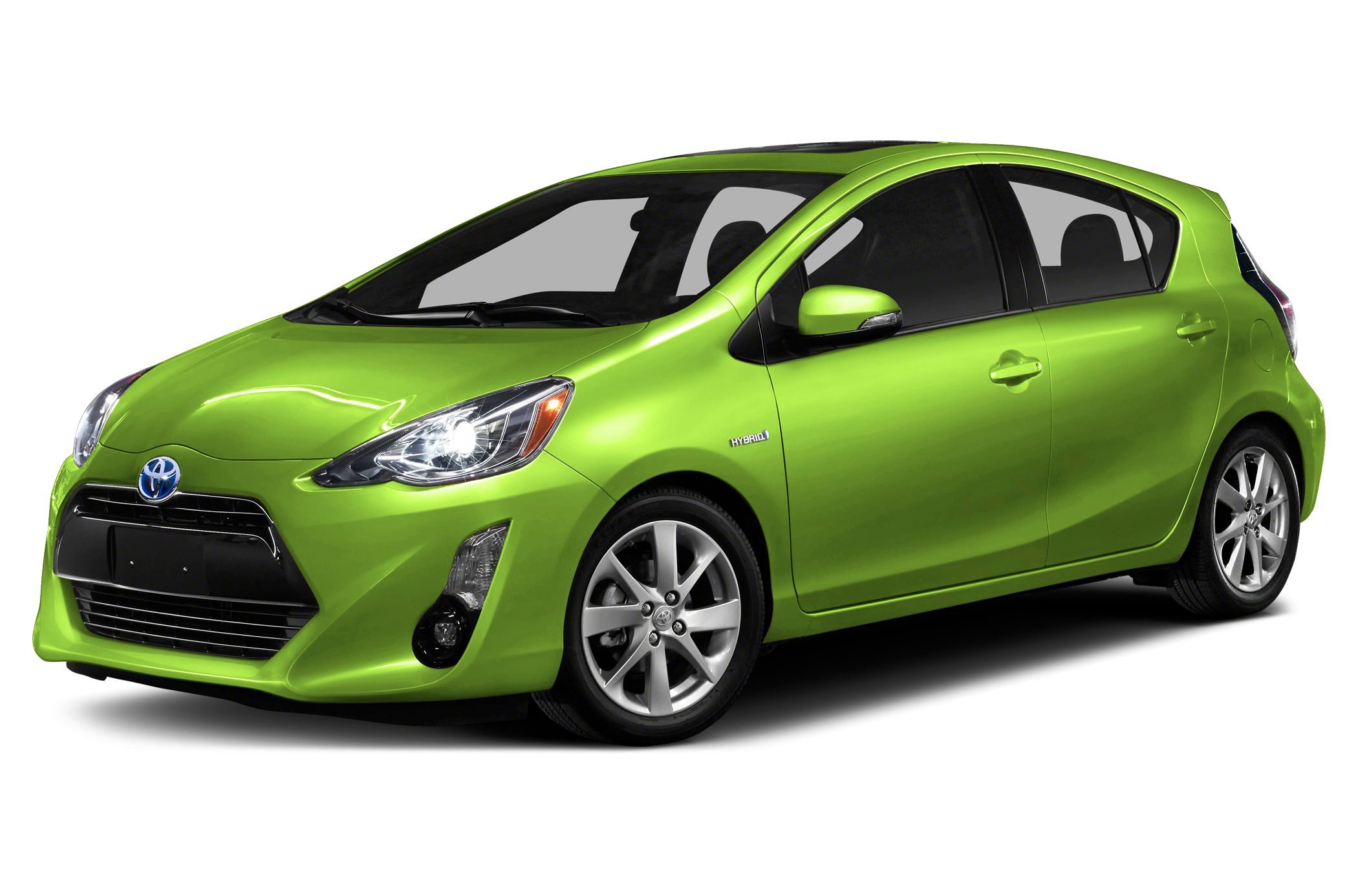 MSRP: $20,365
Fuel Efficiency: 25 city / 46 highway MPG
Current Incentive: Customer Rebate
The undisputed fuel-efficiency King, the Prius c takes the wildly popular Prius and downsizes it to a more affordable and even more fuel-efficient hatchback. It's also easier to drive and park, and looks sportier. Learn more about the 2015 Toyota Prius C here »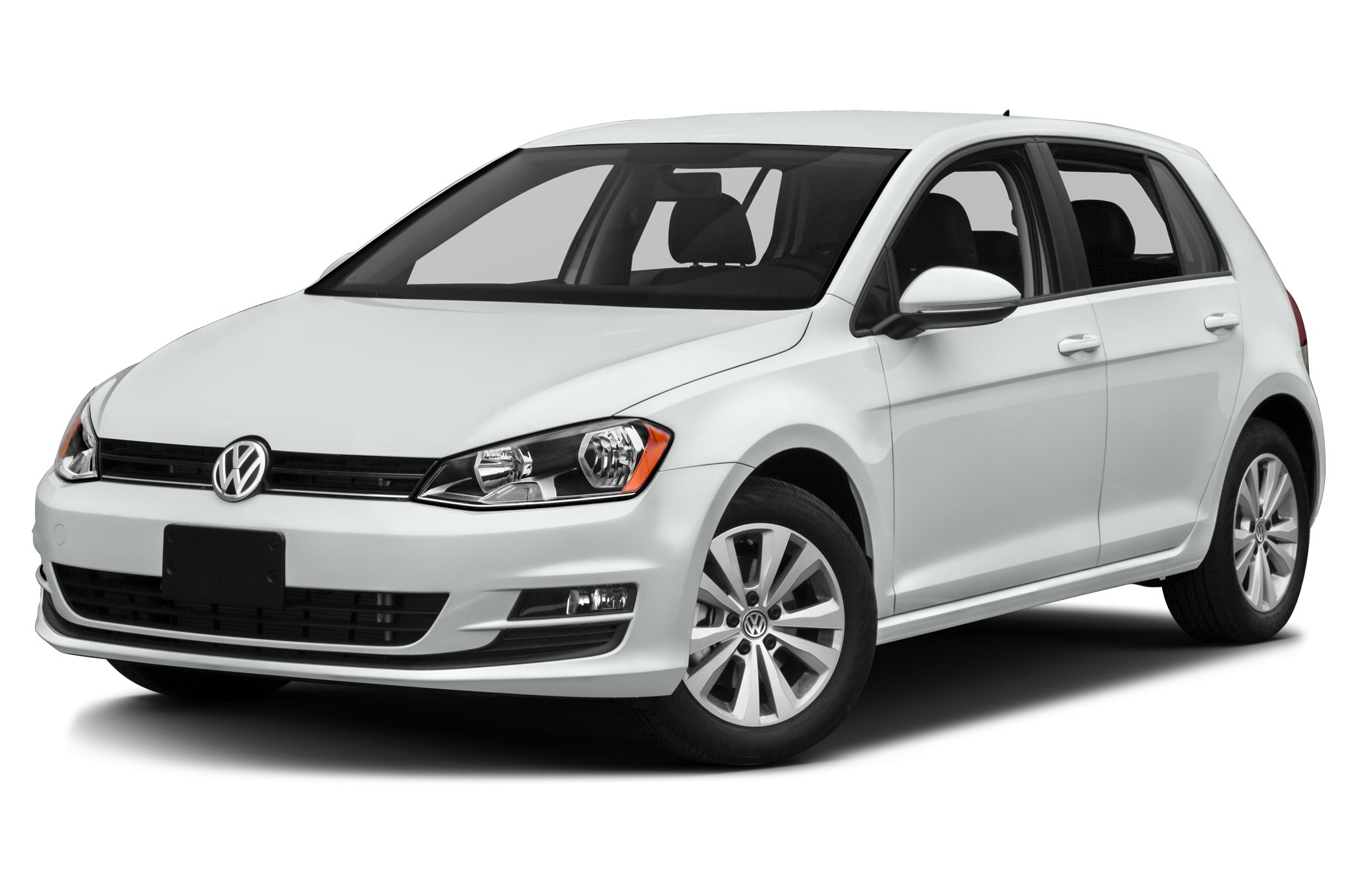 MSRP: $18,815
Fuel Efficiency: 25 city / 37 highway MPG
Current Incentive: Low APR Financing
Bless the Volkswagen Golf: the latest iteration if the best yet, rewarding owners with a fun-to-drive driving dynamic and fuel efficiency, to boot. Even better is the bargain basement price. And that brilliant suspension. Learn more about the 2015 Volkswagen Golf here »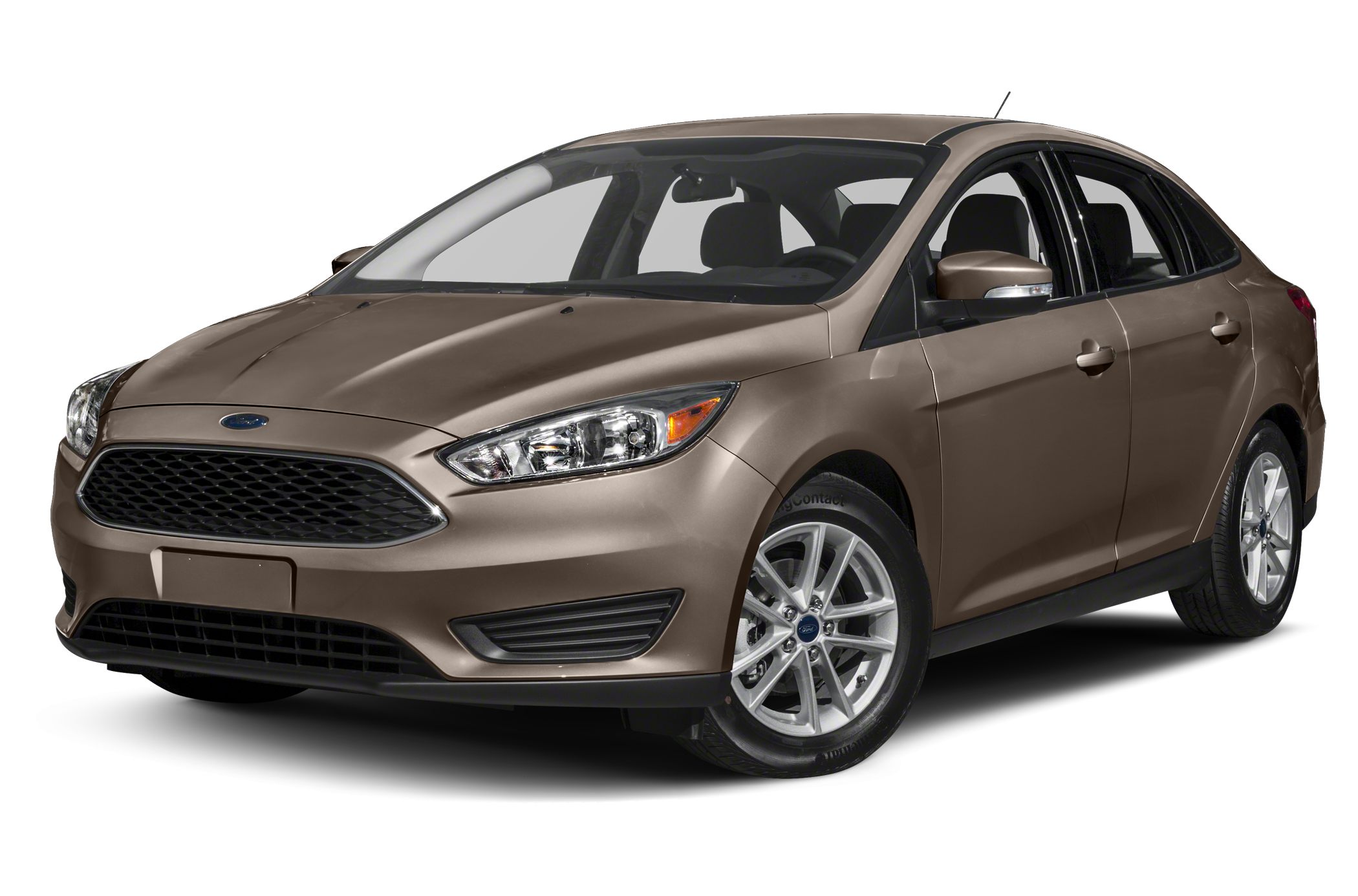 MSRP: $17,995
Fuel Efficiency: 26 city / 36 highway MPG
Current Incentive: Customer Rebate
The best all-around vehicle, slightly edging out the Golf, is the Focus. Like the Mazda3, it can be had in both sedan and hatchback bodystyles. We give it the slight nod over the Golf due to it's more upscale styling and interior amenities. Learn more about the 2015 Ford Focus here »
MSRP: $17,765
Fuel Efficiency: 30 city / 40 highway MPG
Current Incentive: Loyalty Bonus Cash
A compact that's equally fuel efficient in sedan or hatchback form, the Mazda3 is quite possibly the most engaging yet affordable compact car currently available. Learn more about the 2015 Mazda Mazda3 here »
MSRP: $13,790
Fuel Efficiency: 35 city / 42 highway MPG
Current Incentive: Customer Rebate
Mitsubishi's Mirage is a quirky choice here, but it also happens to offer the exemplary fuel efficiency at the most affordable price . Learn more about the 2015 Mitsubishi Mirage here »