Hey Honda, Nissan's coming for your championship crossover belt. Last month, Nissan sold more Rogue crossovers than it ever has. And that helped the Yokohama-based automaker to eclipse Honda for the second straight month in overall sales. The newly-redesigned 2015 Rogue is part of Nissan's push to evolve its current model lineup to include more crossovers and SUVs to appease shoppers who demand sedan-like comfort, utility and fuel efficiency. And the new Rogue hits hard with a well-executed combination of those attributes.
Deals and Incentives on 2015 Nissan Rogue »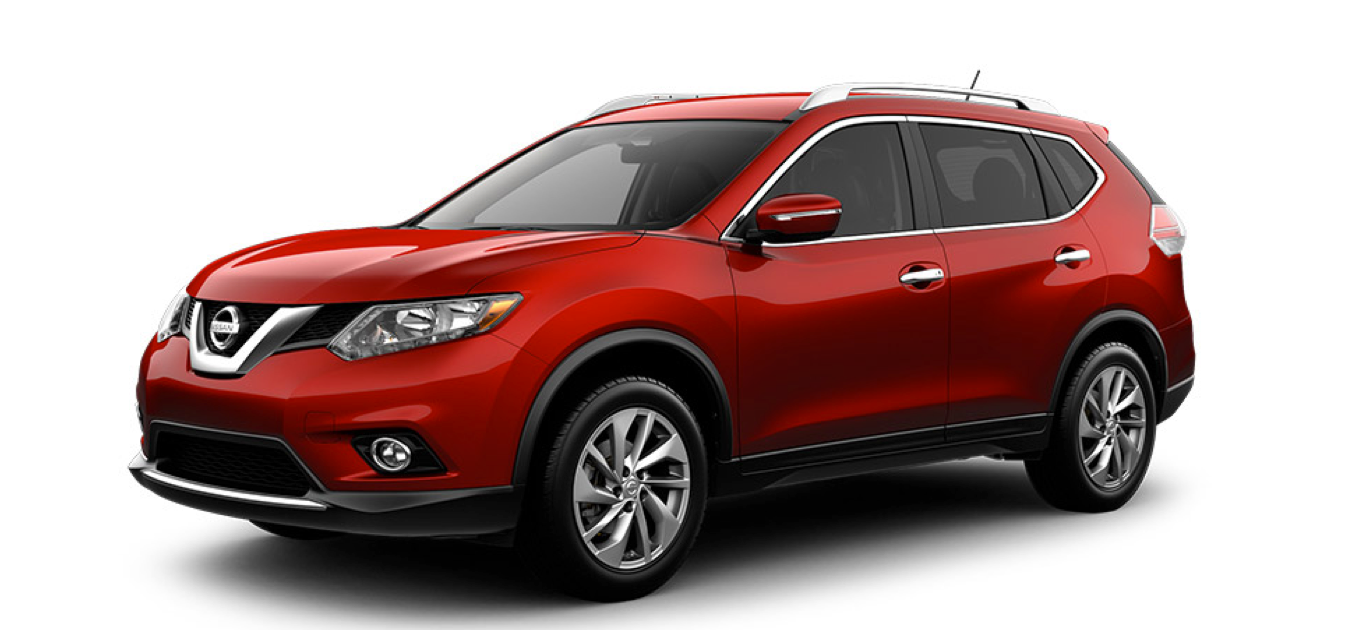 New King to be Crowned?
But is it enough to dethrone the Floyd Mayweather, Jr of crossovers, the 2015 Honda CR-V? It's possible. Nissan took their time and diligently did their homework with the Rogue (not to be confused with the cheaper 2015 Rogue Select). This month, they're also offering some solid incentives.
Aesthetically, the new 2015 Rogue looks more upscale with a more muscular and sinister stance than most of the boxy crossovers on the road, including the CR-V. Some might argue, but you'd have to see both ringside to really decide. We prefer the look of the CR-V a little more, especially with Honda's track record for giving their vehicles more aesthetic shelf life (Honda CRX, anyone?).
Tale of the Tape
| | | |
| --- | --- | --- |
| | 2015 Nissan Rogue | 2015 Honda CR-V |
| MSRP Base Price | $21,356 | $24,325 |
| Engine | 2.5L 4-Cylinder | 2.4L 4-Cylinder |
| Horsepower/Torque | 170 HP / 175 LB-FT | 185 HP / 181 LB-FT |
| Fuel Economy City/Hwy | 26/33 MPG | 27/34 MPG |
| Weight | 3,393 lbs | 3,358 lbs |
| Safety | 4-Star | 5-Star |
| Transmission | 2-Speed CVT | 2-Speed CVT |
| Optional 3rd Row Seating | Yes | No |
| February 2015 Sales* | 21,419 | 22,298 |
*Source: GoodCarBadCar.net
But remember, the 2015 Honda CR-V also received a host of updates and also earned a better overall safety rating and a more engaging driving dynamic than the Rogue. That didn't stop 21,419 Rogues from being snatched up last month. The Rogue offers 3rd-row seating, a feature that's absent from the current CR-V. Just note that you'll have to fork out an additional $1,045 for the Family Package option. In our opinion, it's well worth it because Nissan conveniently bundles the 3rd row with Privacy Glass and Run-Flat Tires. In opting for the package, the Rogue would still come out around $2,000 less than the CR-V.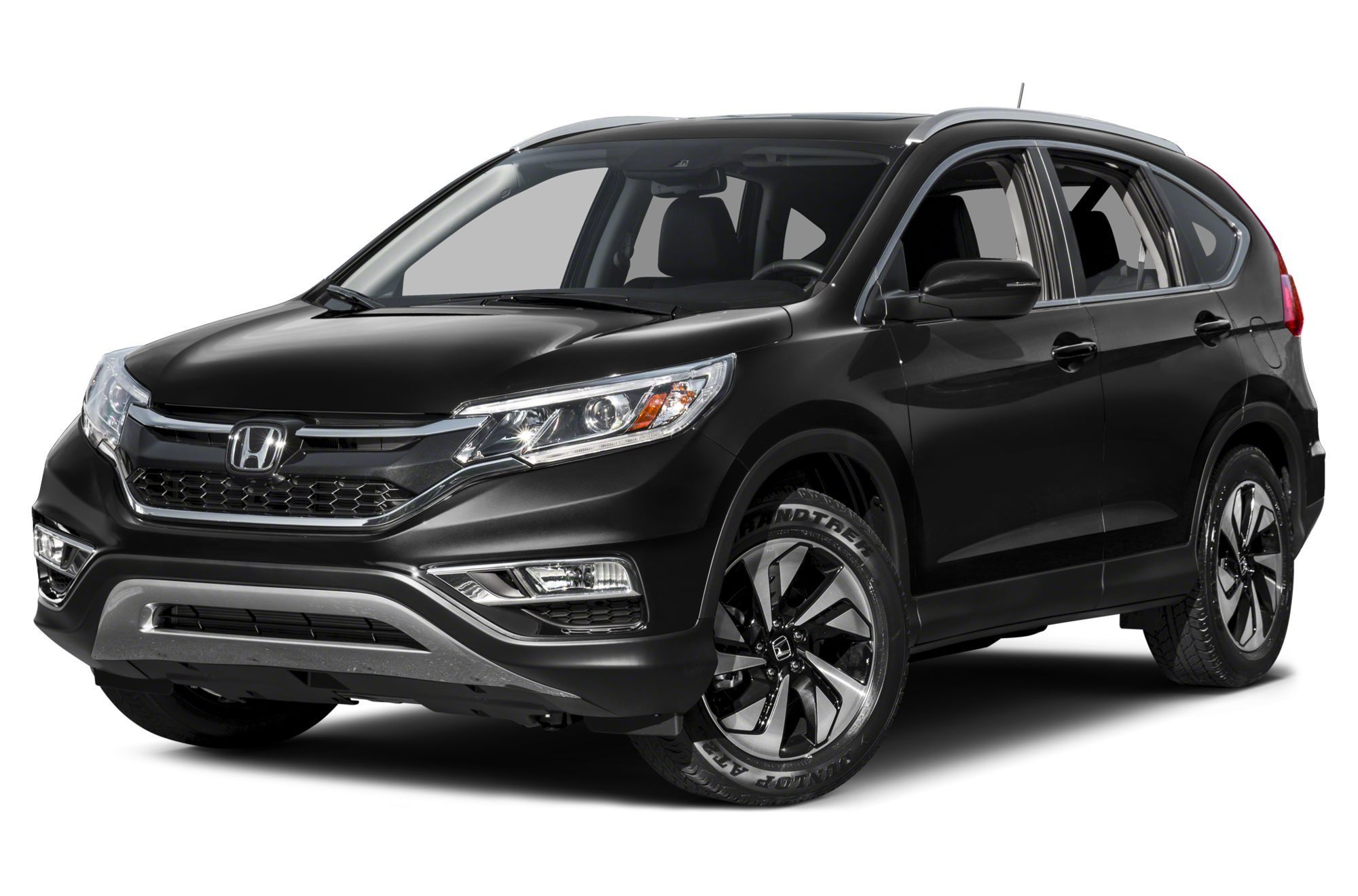 CR-V Still Wins Via Split Decision
In the end, the Honda CR-V is still the pound-for-pound king, with sales that slightly edged out the Rogue in February (22,298 vs. 21,419). That's a little surprising, since it costs roughly $3,000* more than the Rogue. But the ranking might change next month. Well have to wait and see if St. Patrick's Day gives Nissan the sliver of luck it needs to dethrone the CR-V.
*Compared to MSRP price of 2015 Honda CR-V LX vs. 2015 Nissan Rogue S.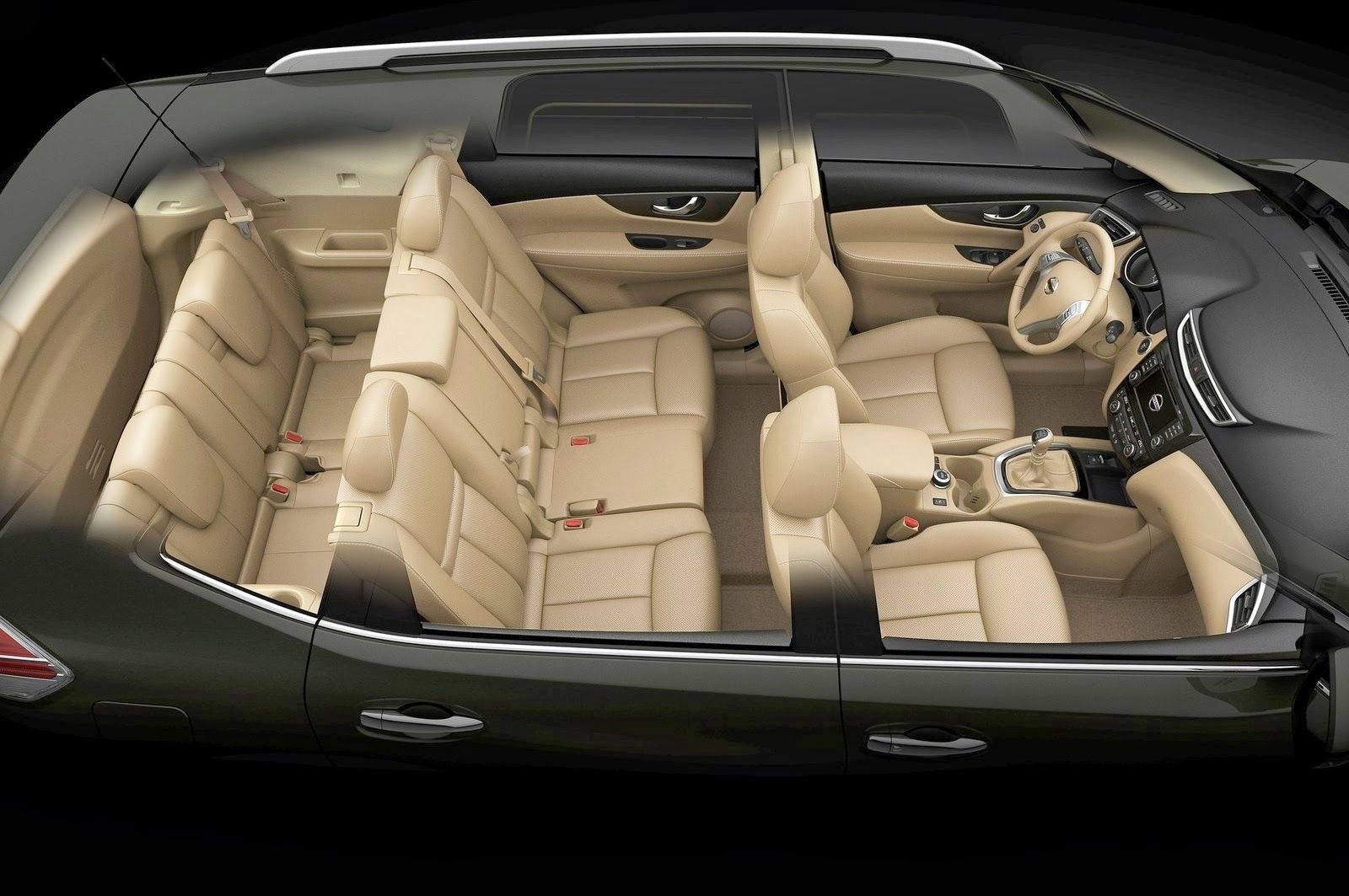 See Honda's full model lineup here »