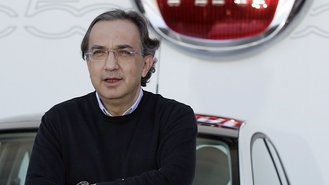 Sergio Marchionne, the former Fiat Chrysler Automobiles (FCA) CEO and Ferrari chairman, has died at the age of 66. Marchionne recently underwent a shoulder surgery and succumbed to complications that arose after the operation. John Elkann, grandson of Gianni Agnelli and chairman of EXOR, the investment company in control of FCA, confirmed the news in a statement.
"Unfortunately, what we feared has come to pass. Sergio Marchionne, man and friend, is gone," said Elkann. "My family and I will be forever grateful for what he has done."
After suffering from complications from his recent shoulder surgery, Marchionne was replaced as CEO of FCA by Mike Manley, the former head of Jeep and Ram. Marchionne was originally set to step down from his role as CEO of FCA in 2019, but was expected to retain his position as chairman of Ferrari. After the complications, Elkann took over as the chairman of Ferrari. Louis C. Camilleri stepped in as CEO of the Italian brand.
Born and raised in Italy, Marchionne and his family moved to Toronto when he was a teenager. His background wasn't initially in the automobile industry, but as an accountant and attorney. Before joining Fiat's board, Marchionne worked at investment firms in Italy.
Marchionne is credited with saving Fiat and Chrysler by merging the two companies. He helped FCA pay off its debts and come back from bankruptcy by honing in on crossovers, SUVs, trucks, and performance vehicles.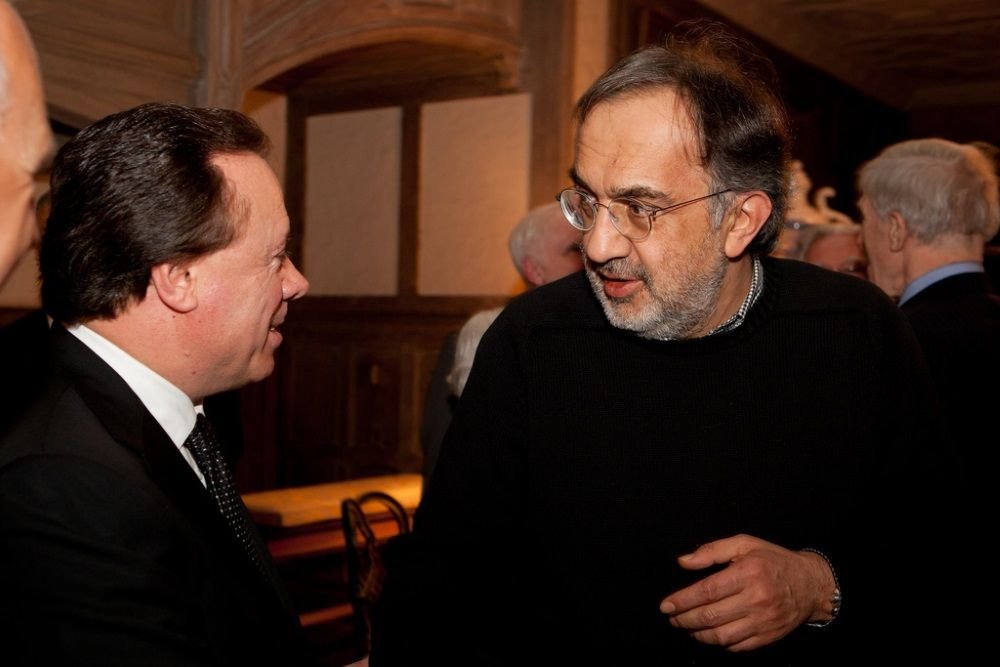 Marchionne is survived by his partner of 12 years, Manuela Battezato, and his two sons, Alessio and Tyler.