Automakers take their high-end audio systems seriously. Each automotive company has a preferred audio brand that it works with. Ford, for instance, uses systems from Sony, Jaguar Land Rover prefers Meredian, and Audi favors Bang & Olufsen. While premium audio systems, especially ones like the 27-speaker system on the Land Rover Range Rover, can transform a vehicle, one would assume that high-end audio systems aren't make-or-break features for a purchase. Apparently, that's not the case.
According to a study conducted by IHS Markit, demand for premium audio systems remains high. The study revealed that more than 50 percent of respondents preferred to have a brand name audio system in their next vehicle purchase. Among that same group, 80 percent of individuals stated that a brand name audio system would influence their decision to purchase a vehicle. It goes further than that, too. More than half of those respondents wanted to see high-end audio systems from a brand name as part of their vehicle's standard equipment.
The survey questioned 5,000 vehicle owners from the United States, Canada, China, Germany, and the United Kingdom who claimed they were purchasing a new car within the next 36 months. This survey is the fifth of its kind that IHS Markit has conducted.
For four out of the five countries, Bose ranked as the most "influential" audio brand, while Sony came in second place. In China, Sony came in first place. While that's good news for Bose and Sony, IHS Markit found Alpine to be the most recognized audio brand across the five countries, with Sony and Panasonic having the highest level of brand awareness. Sony, Bose, and Pioneer, though, were found to be the top three brands among respondents.
Premium audio systems are clearly important to the majority of drivers and they're willing to pay a pretty penny for them. The study found that drivers in the U.S. are willing to spend an average of $573 for a high-end audio system, while drivers in Canada weren't as enthusiastic about audio systems, only willing to pay $333. Chinese drivers were willing to pay $475 for a premium audio system, with British drivers following closely behind.
IHS Markit's findings are good news for Ford, which uses Sony audio systems in its vehicles, while multiple automakers (including Mazda, Nissan, GMC, Fiat, and Chevrolet) utilize systems from Bose.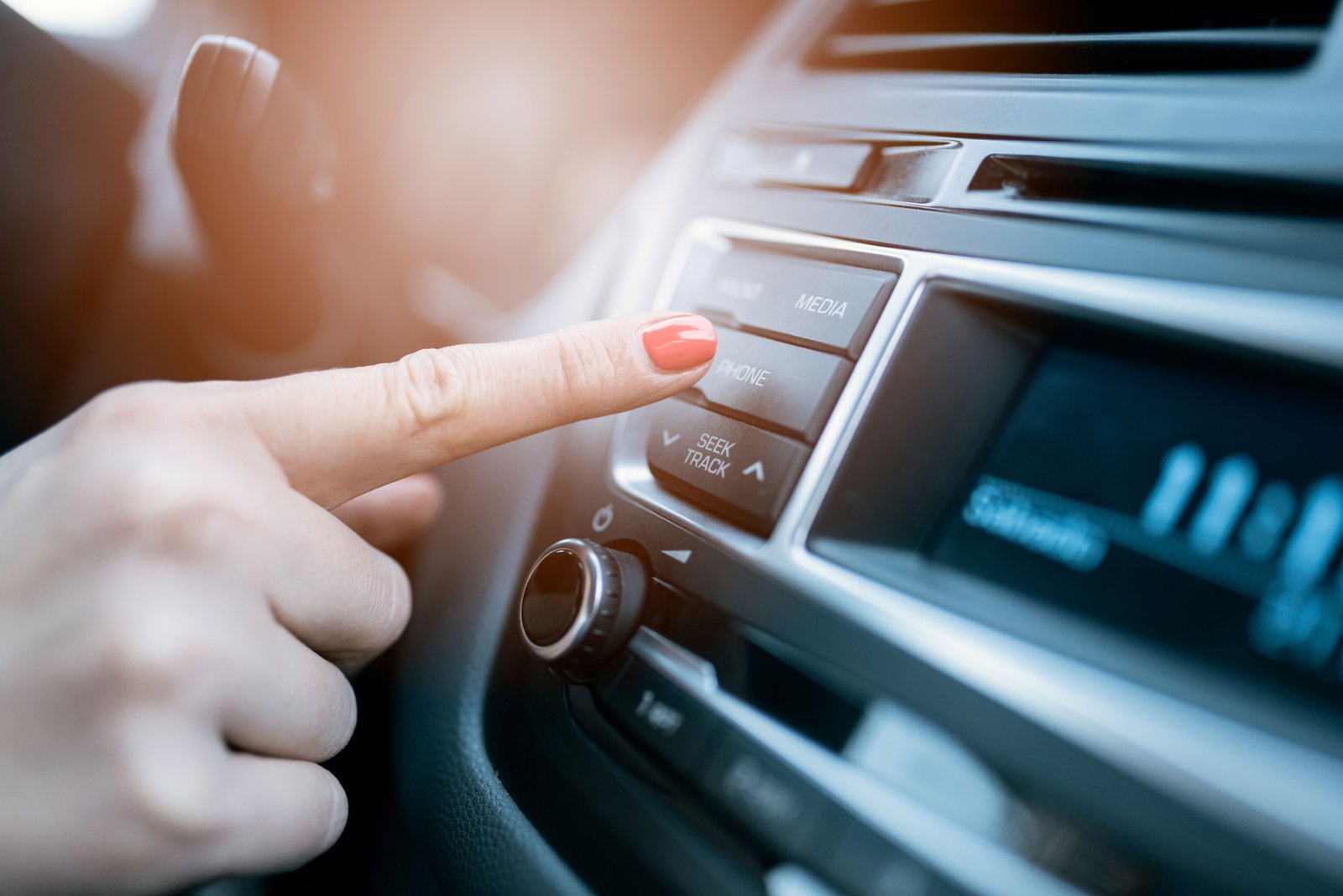 From our first-hand experience, audio systems from Sony and Alpine don't cut it, as they're overpriced and aren't noteworthy when it comes to performance. Bose, despite being incredibly popular in the survey and having excellent on-ear and in-home products, makes poor audio systems for cars.
Consumers looking for good audio systems that are worth the additional cost, in our humble opinion, should explore Volkswagen's Rockford Fostgate, Genesis' Lexicon, and Acura's Krell systems.